Headway Gippsland Inc.
is a small not for profit organisation operating in Gippsland, Victoria.
Headway Gippsland Inc. has been providing services to those with acquired brain injuries for the past 35 years. 
The provision of disability services is undergoing major reform and to ensure that Headway Gippsland Inc. can continue to be a leading provider Headway Gippsland Inc. now provides services to persons with disabilities whether the person be young or older.
Although our main office is located in Newborough we have staff throughout the Gippsland region.
Values
Our values are:
Participants are number one
Empower participants
Inclusion
Achieve outcomes
Respect
Strive for excellence
Support our carers
Share our knowledge 
Headway Gippsland Inc. is keen to develop programs and activities of your choice.  Your Life, Your Way.
You can now design your life and lifestyle around the funding that you have and the things that are important to you. 
Wendy Matthews
Operations Manager
Lorpercil dignim nostis nibh ea acilis nit, verci blam quipissi. Duinim atio et ex essi ea facidunt nos nons non volortie corem aci tat. Lore dip ex ea feum dolobore feugue delis augiam dolutat. Ut acillandit ip exero odiamet ut dolenim ip eum venis acipism lobore do dolorer susci endit.

Email Wendy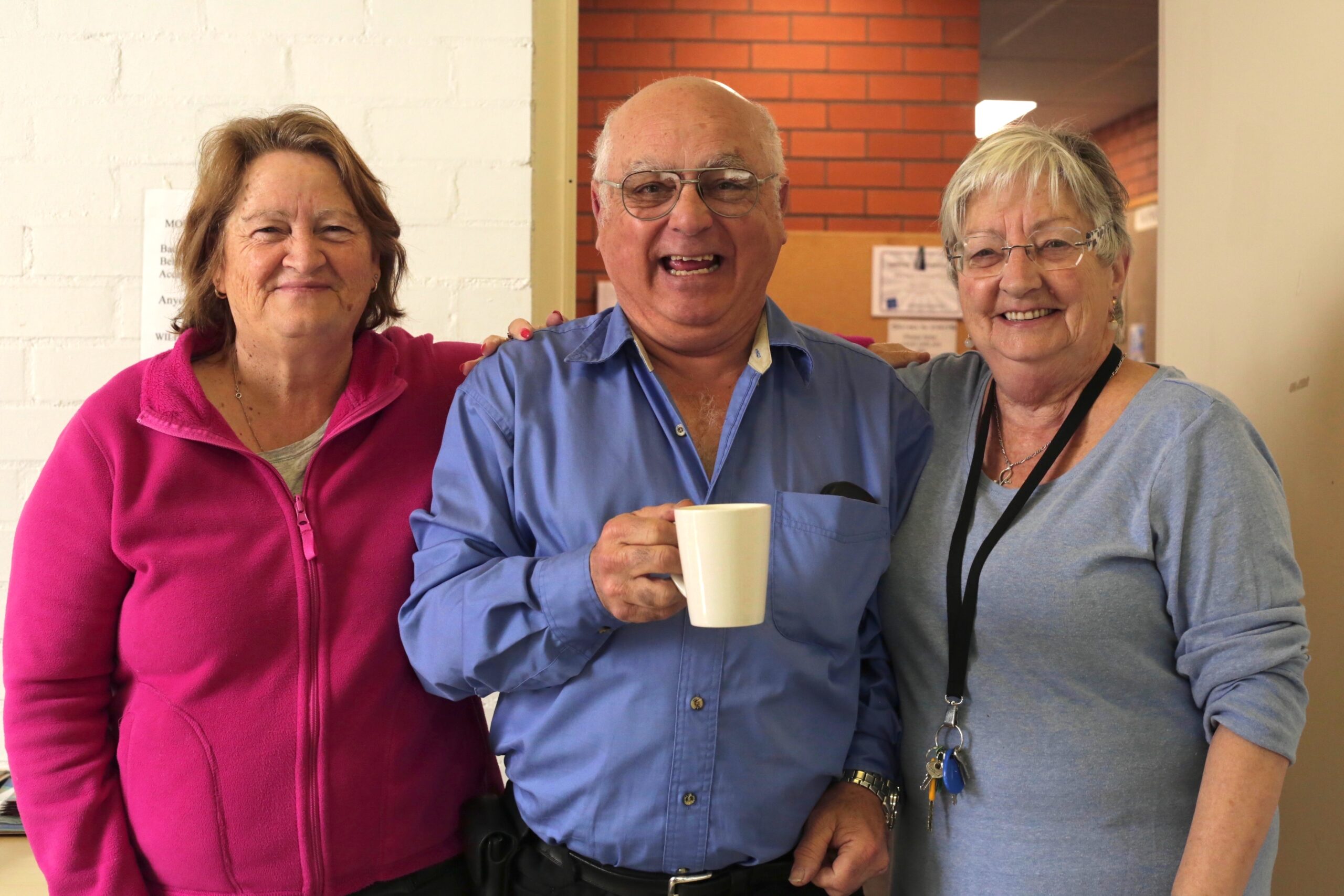 Volunteers
Lorpercil dignim nostis nibh ea acilis nit, verci blam quipissi. Duinim atio et ex essi ea facidunt nos nons non volortie corem aci tat. Lore dip ex ea feum dolobore feugue delis augiam dolutat. Ut acillandit ip exero odiamet ut dolenim ip eum venis acipism lobore do dolorer susci endit.

Email Wendy