Your life, your way!
We will help you get kick goals and get out into the community more.
Our staff share in a passion for helping people live a full, independent life.
We've been around since 1981 and we are determined to be the best at what we do.
We are a registered NDIS provider
Our staff are industry experts and will help you get the most out of the NDIS.
We can coordinate and develop full support packages for you.
 
Want to subscribe to our newsletter?
Fill out the form to your right.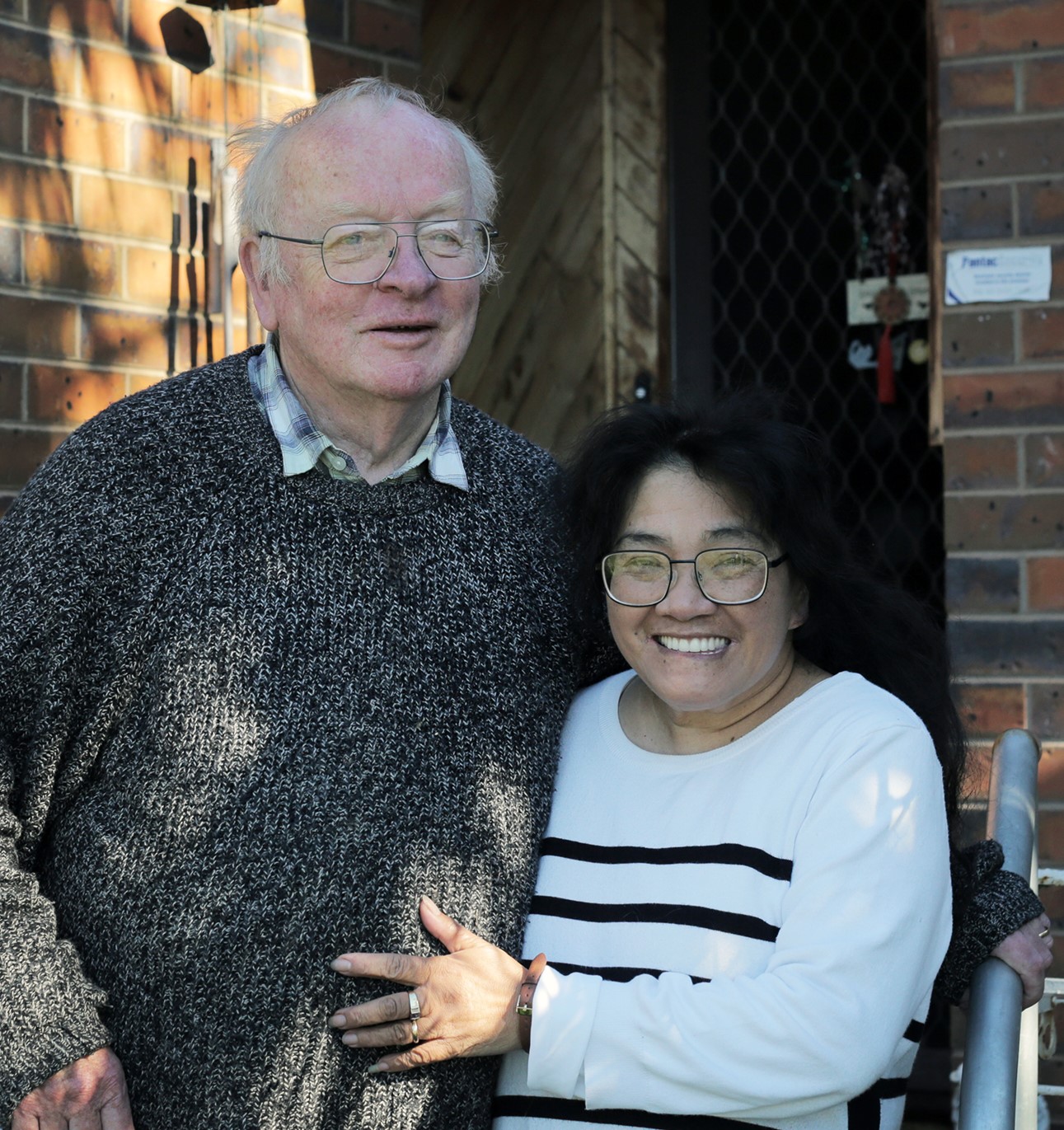 Peter Clement is one of Headway Gippsland's longest serving board members, and offers a voice for people with acquired brain injury. Peter has been involved
Read more »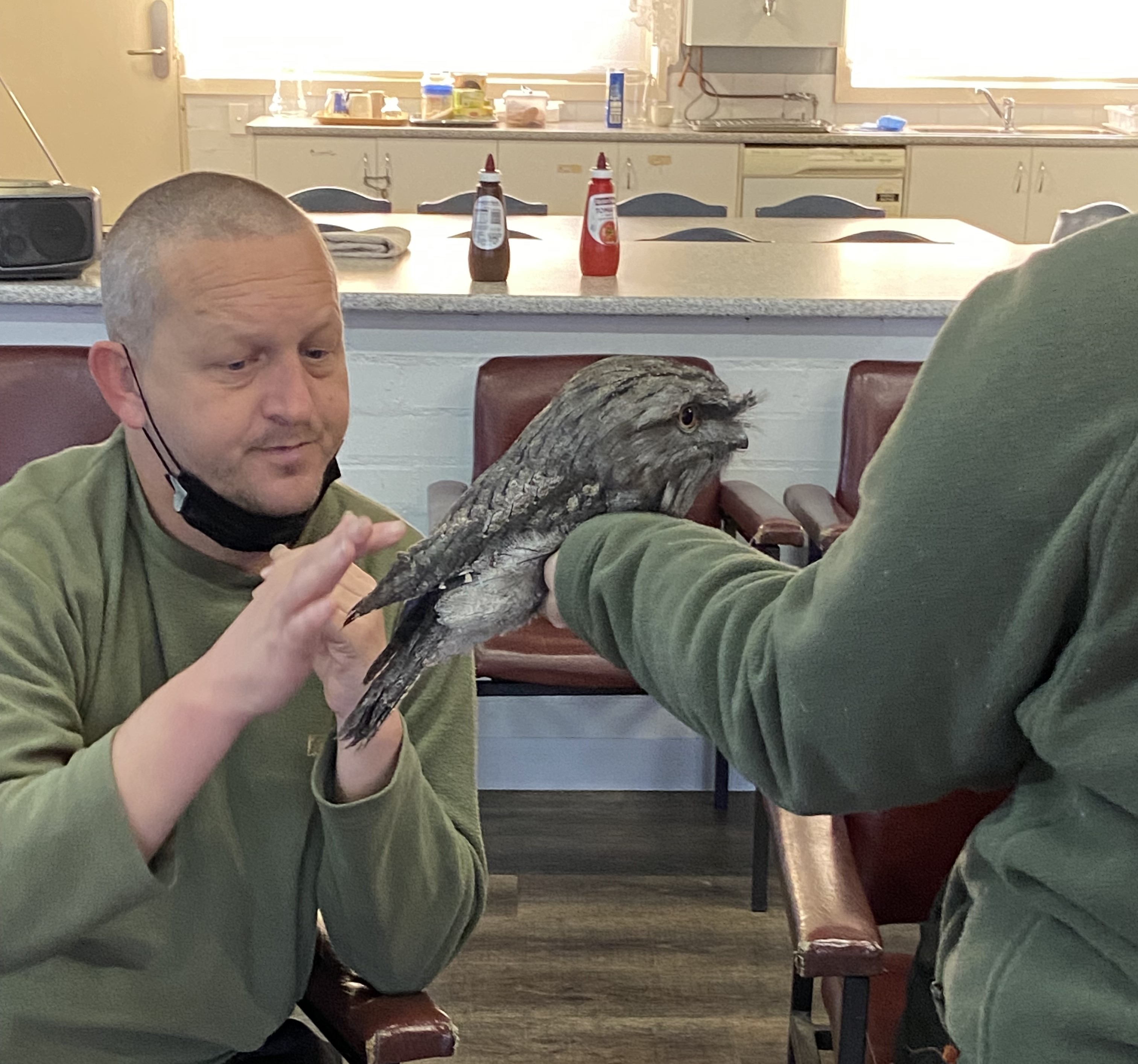 It all started with an idea. "What if we could spend the day with Australian wildlife?" Our Morwell social support group got talking one
Read more »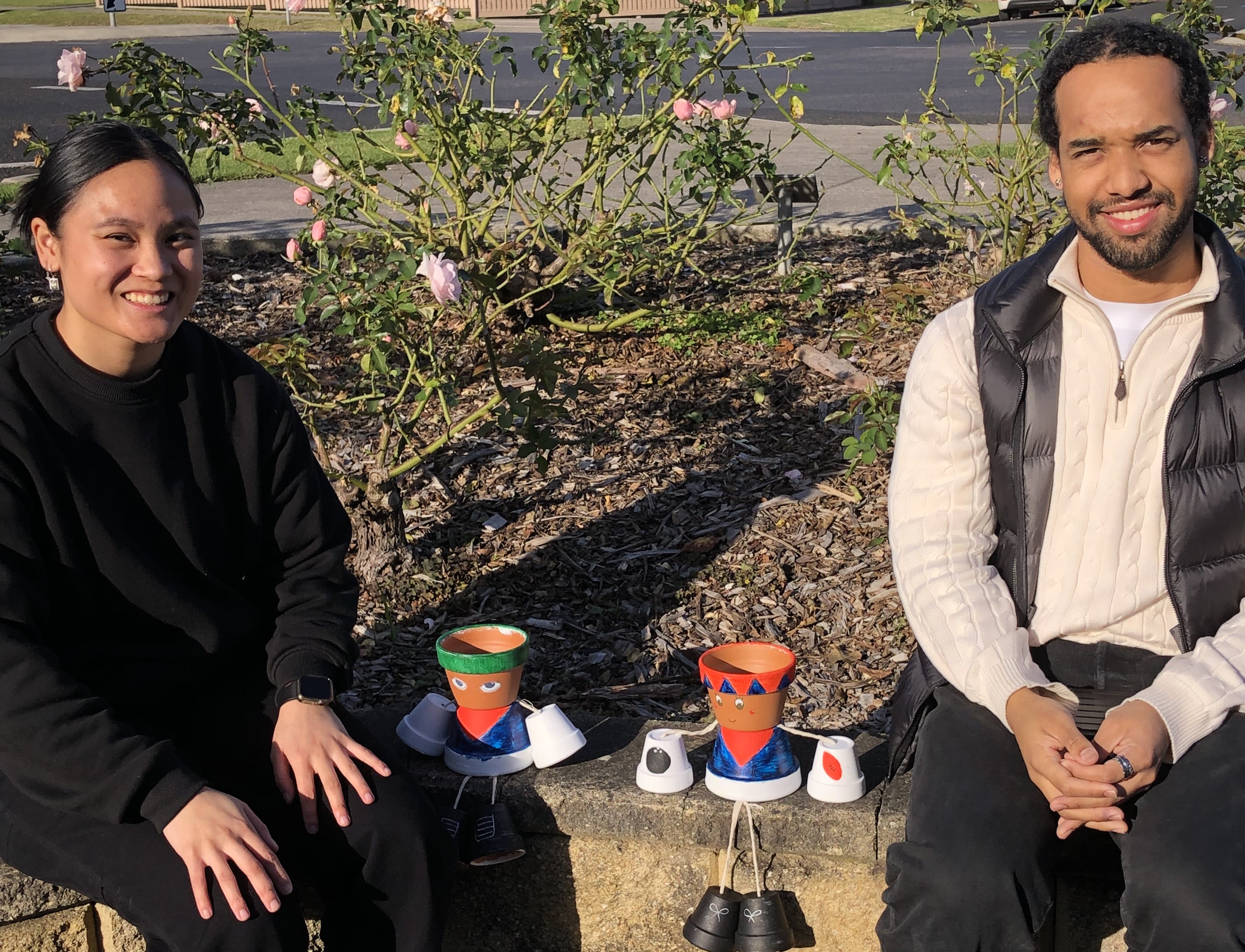 Recently Headway Gippsland hosted three medical students from Monash University as part of their community-based placement. "The rationale behind [it] was to give the students
Read more »