Your life, your way!
We will help you get kick goals and get out into the community more.
Our staff share in a passion for helping people live a full, independent life.
We've been around since 1981 and we are determined to be the best at what we do.
We are a registered NDIS provider
Our staff are industry experts and will help you get the most out of the NDIS.
We can coordinate and develop full support packages for you.
Headway has changed my life for the best. Everyone is extremely helpful and kind. My support worker is wonderful and I am able to feel that I have some independence in my life. Without my support worker Katie and headway I wouldn't be able to do what I am during the week.
"We give Headway 11/10. I'd recommend them to everyone. They did so much for us."
"I love what you are doing for me at this time thank you"
"Headway has always bent over backwards to do as much as they could."
"I'm very happy with Headway"
 
Want to subscribe to our newsletter?
Fill out the form to your right.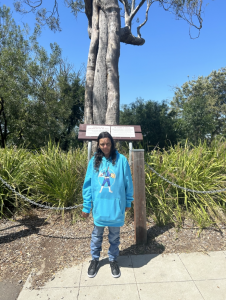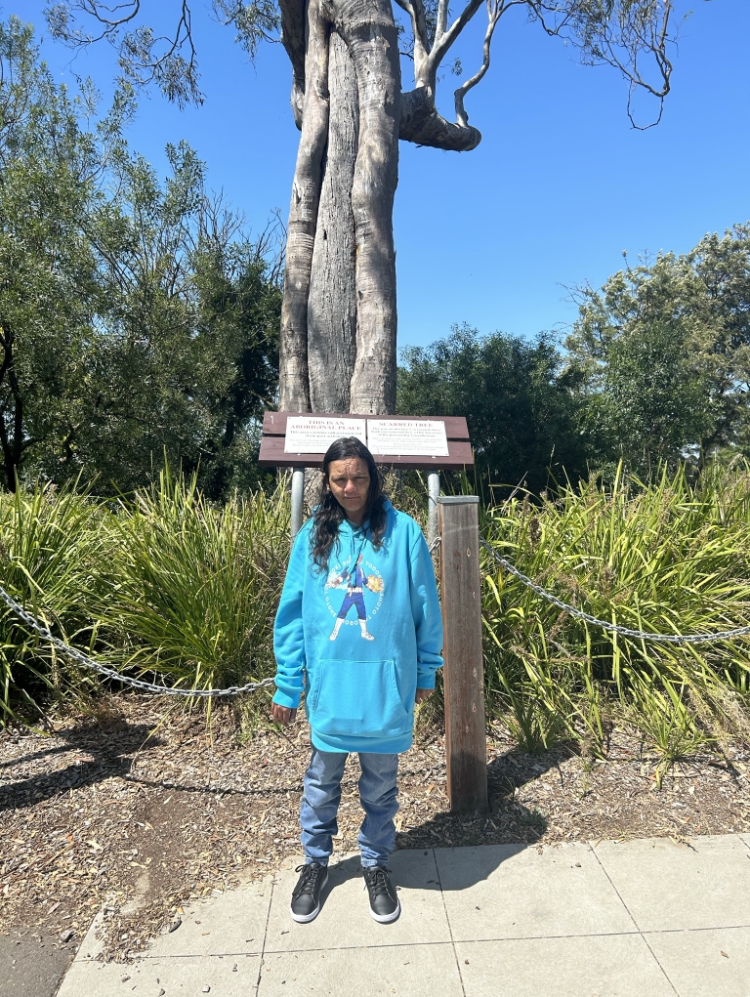 Kathleen 'Kathy' Pepper, Gunaikurnai woman, has turned her life around. After years of struggling on her own, Kathy is proof of the value of support
Read more »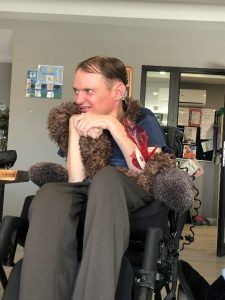 Michael Cummins is a very resilient person. After experiencing mobility issues and epilepsy his entire life, he has never let his health defeat him. Michael
Read more »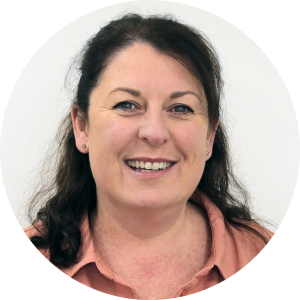 Megan Mathisen is one of Headway Gippsland's amazing Support Coordinators. Megan loves helping people with disabilities to achieve their goals, and getting the most from
Read more »