Thank you to the following individuals and organisations for enabling us to continue the work that we do.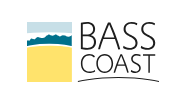 Bass Coast Shire – Community Grants 2020 Round 2 – CG2020-R2-084 COVID Art Project
For the purchase of tablets for our SSG members to use. These had a variety of uses in the social program during lockdown. Participants have been able to Zoom others not at the program to maintain friendships and offer support. They also used the tablets for artistic creations. Paint pouring and the use of marble produced some abstract works that showcased the use of colour that each person designed.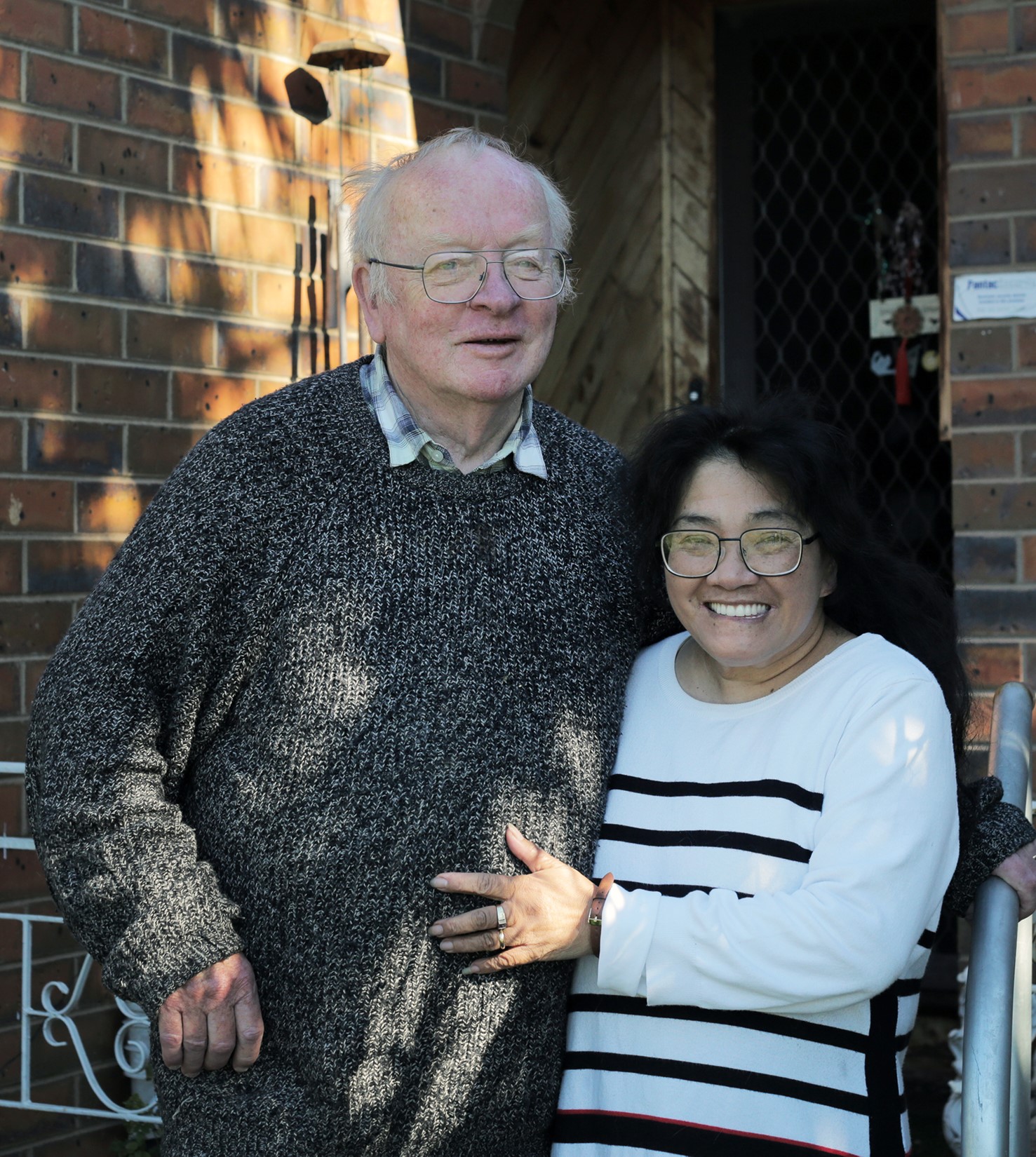 Supporting Peter Clement Appeal
Peter Clement is one of Headway Gippsland's longest serving board members, and offers a voice for people with acquired brain injury.
With around 20 years in various roles supporting Headway Gippsland, Peter Clement has been a treasured member of our community.
After a car accident at age 18 resulting in an acquired brain injury, Peter sought fellowship with an organisation he could share his time and skills with, and to find a sense of belonging.
We have been blessed with Peter's friendship since 1993.
Unfortunately, Peter has been facing some personal hardships. As a result, he has been unable to travel to important medical appointments. To support him during this life chapter, and show appreciation for his society over the years, we are appealing for donations for Peter and his family through a GoFundMe page.
To our wonderful community: should you wish to contribute to helping our Peter, no matter how small, please follow the link below to our website. There you will find instructions on how to safely and securely donate through our GoFundMe page.
UPDATE: This appeal is now closed for donations. Thank you to everyone who donated.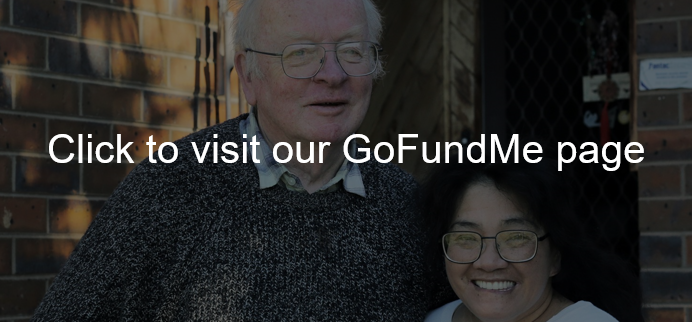 Help us work towards our vision
Your donation will help people with disability find their independence and fully participate in every part of life they choose.
With your kind donation, we can continue to improve the quality of life for people with a disability and those who care for them.
Every donation is cherished, and will be carefully managed to have the biggest benefit.
We rely on the generous support of local communities to enable us to continue the good work we do.
If our vision for an inclusive society aligns with your values, we would love you to help us reach our goals.
Fill out the form below to pledge your donation.
Or give us a call to discuss.
Pledge your donation and we will be in touch

Contact us
Phone:  03  5127  7166