Headway Gippsland Inc. is a small not for profit organisation operating in Gippsland, Victoria.
Headway Gippsland Inc. has been providing services to those with acquired brain injuries for the past 35 years.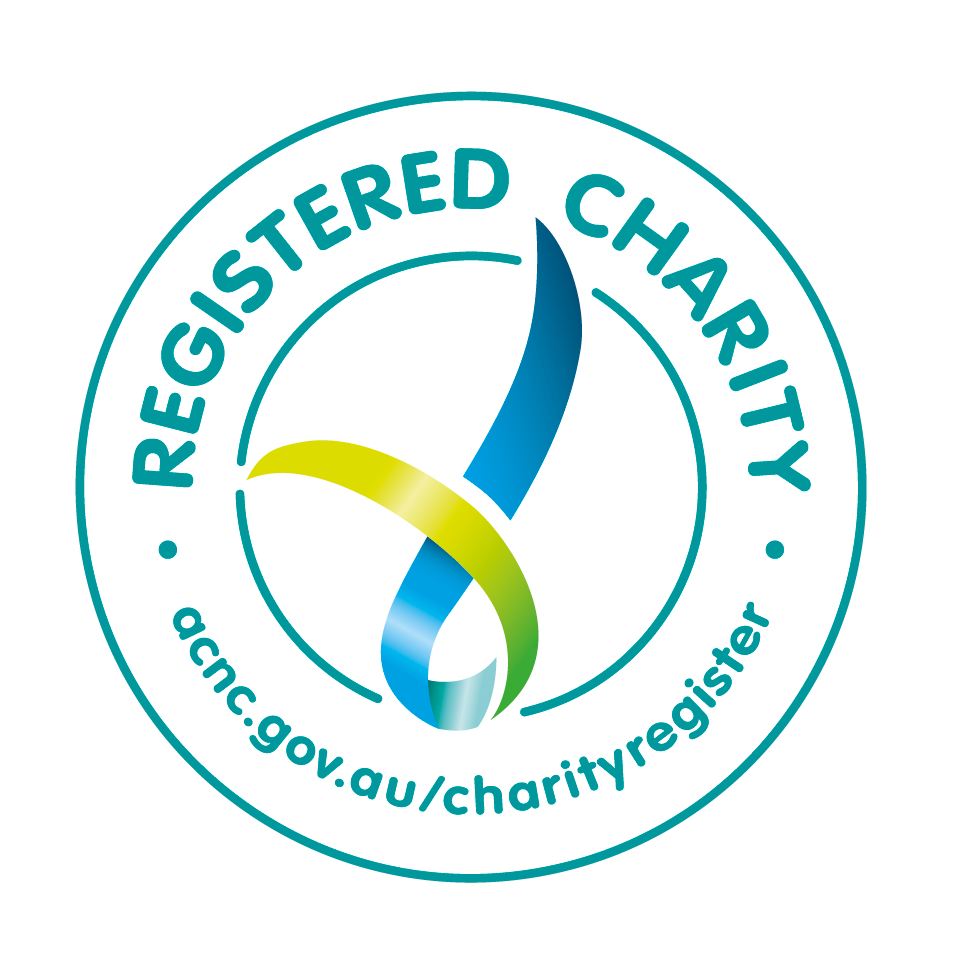 The provision of disability services is undergoing major reform and to ensure that Headway Gippsland Inc. can continue to be a leading provider Headway Gippsland Inc. now provides services to persons with disabilities whether the person be young or older.
Although our main office is located in Morwell, we have staff throughout the Gippsland region.
Headway is registered with the Australian Charities and Not-for-profits Commission.
Strategic plan
Mission statement
Our mission is to provide exceptional services, to individuals with an ABI and other disabilities to participate in all aspects of community life.
Vision
Our vision is a society inclusive of all.
Values
Our values are:
Participants are number one
Empower participants
Inclusion
Achieve outcomes
Respect
Strive for excellence
Support our carers
Share our knowledge 
Headway Gippsland Inc. is keen to develop programs and activities of your choice.  Your Life, Your Way.
You can now design your life and lifestyle around the funding that you have and the things that are important to you. 
Important things to know
Headway Gippsland Inc. is committed to providing and actively promoting a safe environment for children.
Headway Gippsland Inc. has a zero tolerance towards child abuse, and is committed to protecting the physical, emotional, cultural and social well-being of all children.
Headway Gippsland Inc. has policies in place to protect children, and all allegations and safety concerns will be treated seriously. 
Headway Gippsland Inc. acknowledges that children's safety is a responsibility for the whole community and is everyone's business.
Funding
You can book and pay for all our services with funding from your:
National Disability Insurance Scheme (NDIS) Plan
Department of Health and Human Services (DHHS) funding
Traffic Accident Commission (TAC) Funding or
Aged Care package
​You can also pay for services privately.
We will work with you to design a plan that supports your goals.  Why not give us a try call Headway Gippsland Inc. on 03 5127 7166 or toll free on
1800 452 452.