We are a local not-for-profit that gives people with disabilities in Gippsland the best support to reach their goals.
Our origins go back to 1981, when we started as a local support group for people with acquired brain injury (ABI).
Since then, we have grown to become a leading disability service provider in Gippsland.
Today, we offer a range of services to people with ABI and other disabilities.
  We are a registered National Disability Insurance Scheme provider.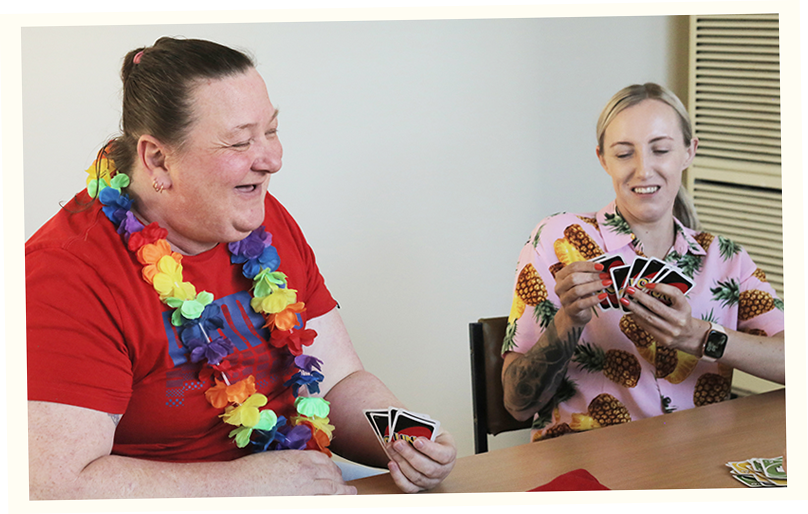 We are based in Morwell
Our staff are located across Gippsland.
We are passionate about empowering people with disabilities.
Headway Gippsland is registered with the Australian Charities and Not-for-profits Commission.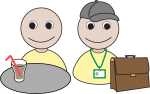 Mission statement
Headway Gippsland's mission is to support and empower people with disabilities to live independent, meaningful, and enriched lives.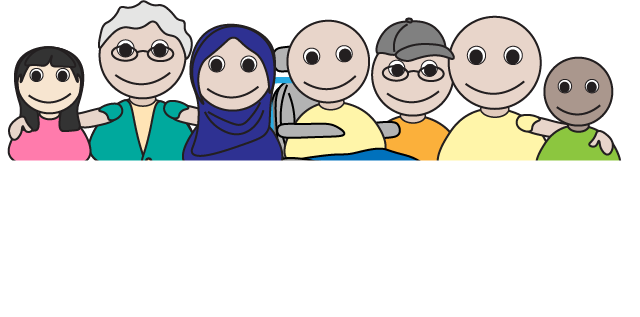 Our philosophy
We promote independence, choice, and inclusion for all individuals with disabilities, and empower them to achieve their goals.
We believe in collaborating with our clients, their families, and the community to provide high-quality services.
We foster a co-design approach where individuals with disabilities are at the centre of their own care.
We strive to inspire a society that respects and celebrates human diversity.
We endeavour to share our knowledge, seek learning opportunities, and grow together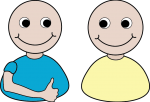 Values
respect
collaboration
diversity
innovation
integrity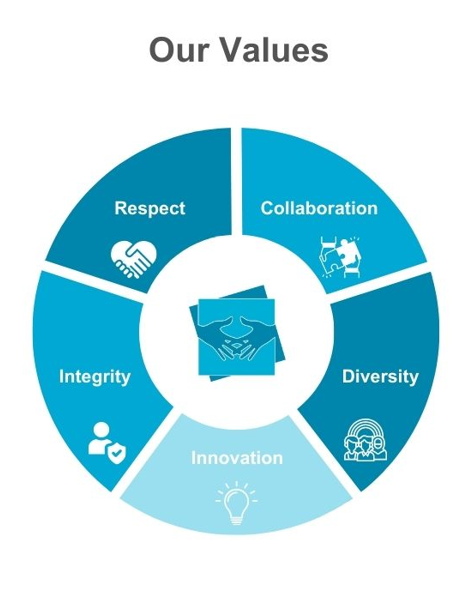 Your life, your way!
You can now design your life around the funding you have. It means you can do the things that are important to you.
We are keen to help you develop programs and activities of your choice.

A safe place for children
Headway Gippsland is a child safe organisation. 
We are committed to the safety and wellbeing of all children accessing our services, including the cultural safety of Aboriginal children, children from all CALD backgrounds and children with a disability. 
Headway Gippsland has zero tolerance for child abuse, and has specific policies and procedures in place to support and educate our staff and volunteers. 
All allegations and safety concerns are treated seriously and acted upon immediately. 

Use your funding
You can book and pay for all our services with funding from your
National Disability Insurance Scheme (NDIS) plan
Department of Health and Human Services (DHHS) funding
Traffic Accident Commission (TAC) funding
Aged Care package
You can pay for services with your own money too.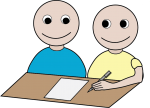 We will work with you to design a plan that supports your goals.

Contact us
Phone:  03  5127  7166