Headway Gippsland will try to keep you updated during the coronavirus pandemic with some useful information.
As you know, the situation changes sometimes daily so it is important to try to stay in-the-know, even when you might be sick of thinking about COVID-19.
Scroll down for resources and local updates.
Do you need a face mask?
Warragul Community House is very generously sewing fabric face masks to give away for free.
You can drop in to Drouin Library, Warragul Library or Warragul Community House and ask for a mask.
For more information about Warragul Community House, click here.
Coronavirus testing in Gippsland
If you have coronavirus symptoms (fever, chills or sweats, cough, sore throat, shortness of breath, runny nose and loss of sense of smell or taste) you should get tested.
The Gippsland primary health network has information about testing in the region on its website – click here.
There are six respiratory clinics across Gippsland. They are in Warragul, Sale, Foster, Wonthaggi, Bairnsdale and Morwell.
For general information about getting tested, visit the DHHS website here.
Here is a video demonstrating the proper procedure for getting dressed up in personal protective equipment (PPE).
Mandatory face masks for people in Melbourne and Mitchell Shire
From 11.59pm on Wednesday 22 July, people living in metropolitan Melbourne and Mitchell Shire are now required to wear a face covering when leaving home for one of the four reasons.
In the following video, Victoria's Chief Health Officer, Brett Sutton demonstrates how to wear a face mask correctly.
"I recommend a cloth mask, made of three layers of a mix of breathable fabrics, to ensure adequate protection," Mr Sutton said.
"A mask should fit securely around the face, specifically covering your nose and mouth areas. The mask should fit snugly on your face and be secured by ties at the back of your head or ear loops."
Resources for people with a disability
This list of resources might assist. It has been compiled by DSC who specialise in understanding the NDIS.
Download the COVIDSafe app
The Australian government is encouraging people to download an app called COVIDSafe.
It is designed to help the government track down the people who have been in close contact with someone with COVID-19, and hopefully, slow the spread of the virus and save lives.
The COVIDSafe app is completely voluntary.
Click here for more detail about the app and how to download it.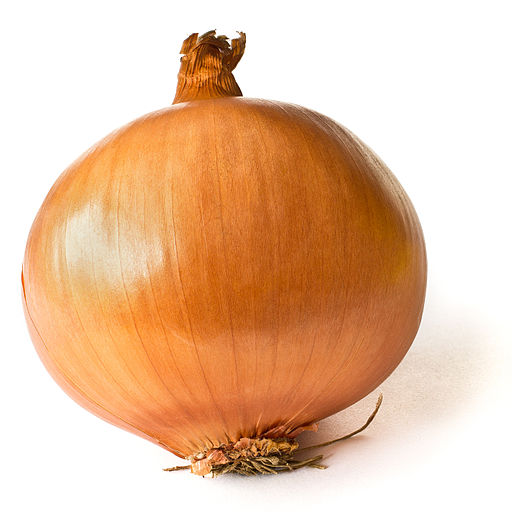 Woolworths priority home delivery
Major supermarket Woolworths is offering priority assistance for those in need, which includes people with a disability.
You have to log in and fill out a form to access this service.
The Foot & Ankle Clinic is offering home visits
This podiatry clinic is offering home visits to people with a disability during the coronavirus pandemic.