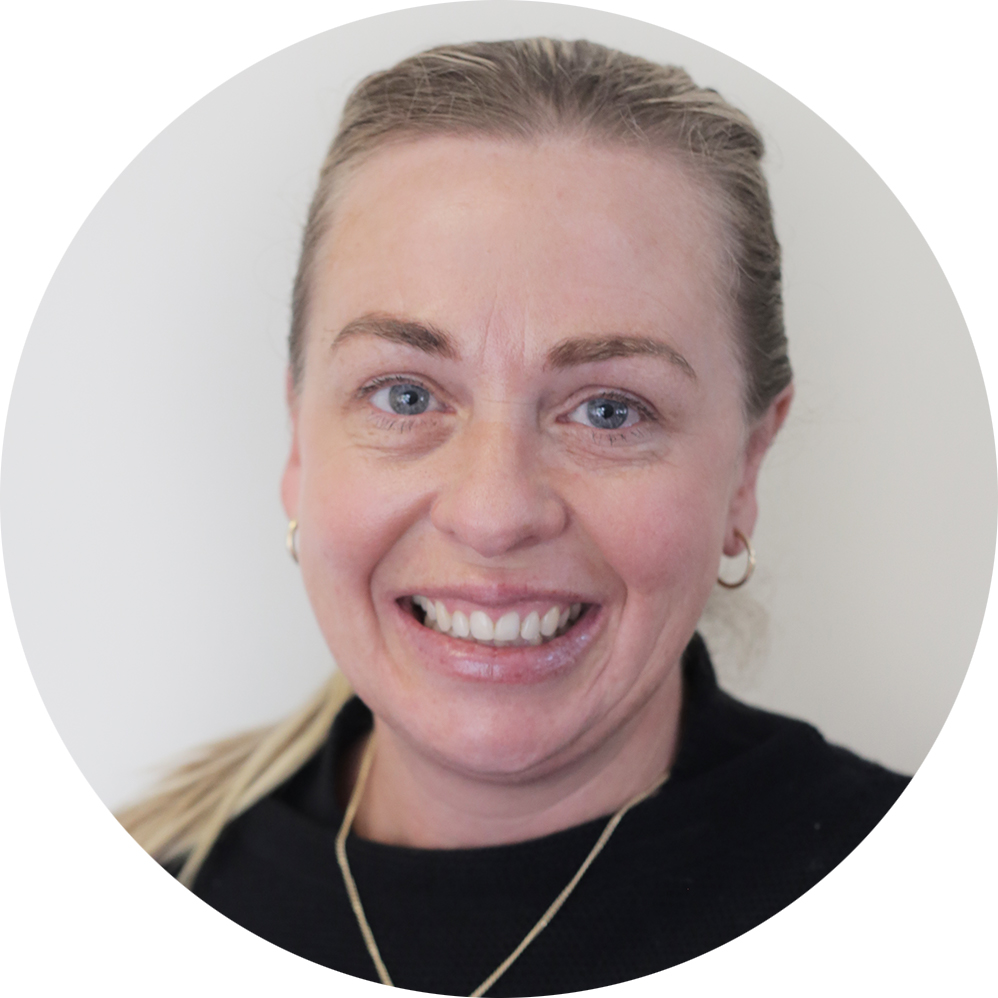 Jenelle Henry
Chief Executive Officer
Headway Gippsland
As we are all aware living in this COVID-19 pandemic has had many challenges. Headway is here to help and support you during this time. Please ask for any assistance you need; we are here for you and will help you in any way possible.
We are continuing to support our staff with PPE supplies to ensure that everyone's health and safety is a priority. We have asked our staff to not come to work if they feel unwell and if showing any of the common symptoms of COVID-19, to go and get tested and self-isolate until they receive their results. We also ask that if you feel unwell or any member of your immediate family is feeling unwell to ring and let us know so we can cancel supports and you can take appropriate action.
We have encouraged all our staff to download the COVIDSafe app and we encourage all of those in receipt of services to do the same. If you need any assistance to do this our team is here to help.
For many people the feelings of loneliness and depression can be exacerbated in situations like this so please reach out to us if you need anything. We can also assist you in providing you with information for services in your area.
We have many useful resources in our COVID update but you can also go to the DHHS website anytime for more information.
We are continuing to update this website but any information you need can be found at dhhs.vic.gov.au.