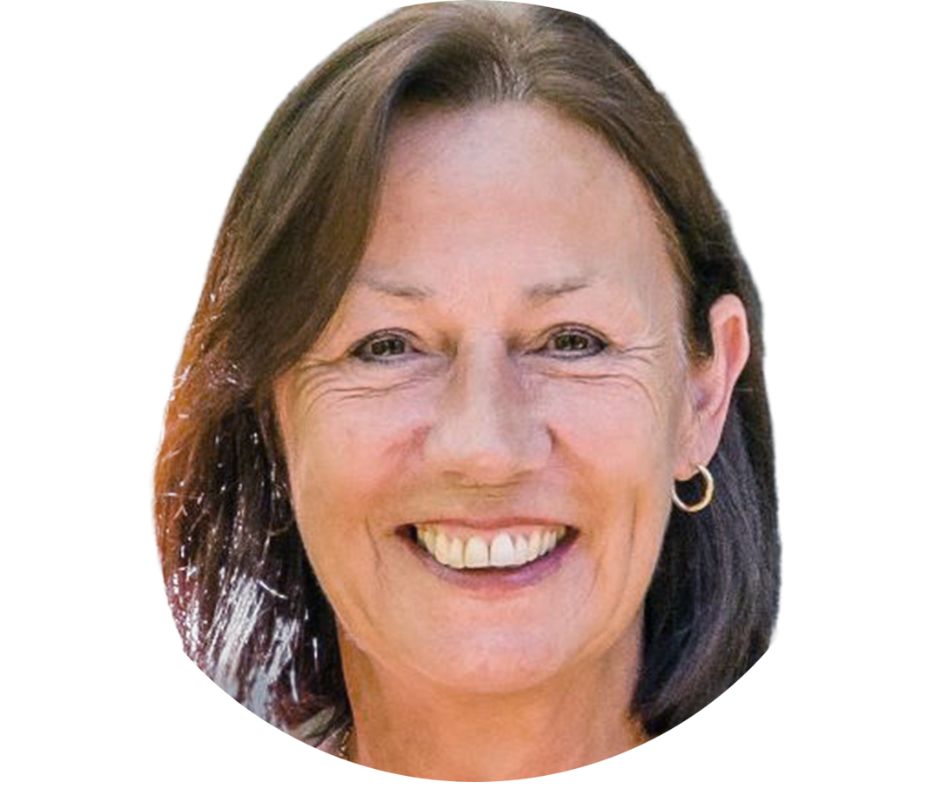 Wendy Matthews
General Manager
Wendy Matthews started at Headway in early-2020 with extensive experience in management of Home and Community Care, disability and aged care services.
She holds a diploma of Business Management and Disability and was pleased to join a strong local organisation that is committed to outcomes for participants.
"I see the value in my work when we know the participants are receiving the support they requested, listening to positive feedback we receive."
She also loves to see the smiles and camaraderie of Headway Gippsland's four social support groups that operate across the region.
When she's not at work, Wendy loves to spend some time with her four grandchildren.

Email Wendy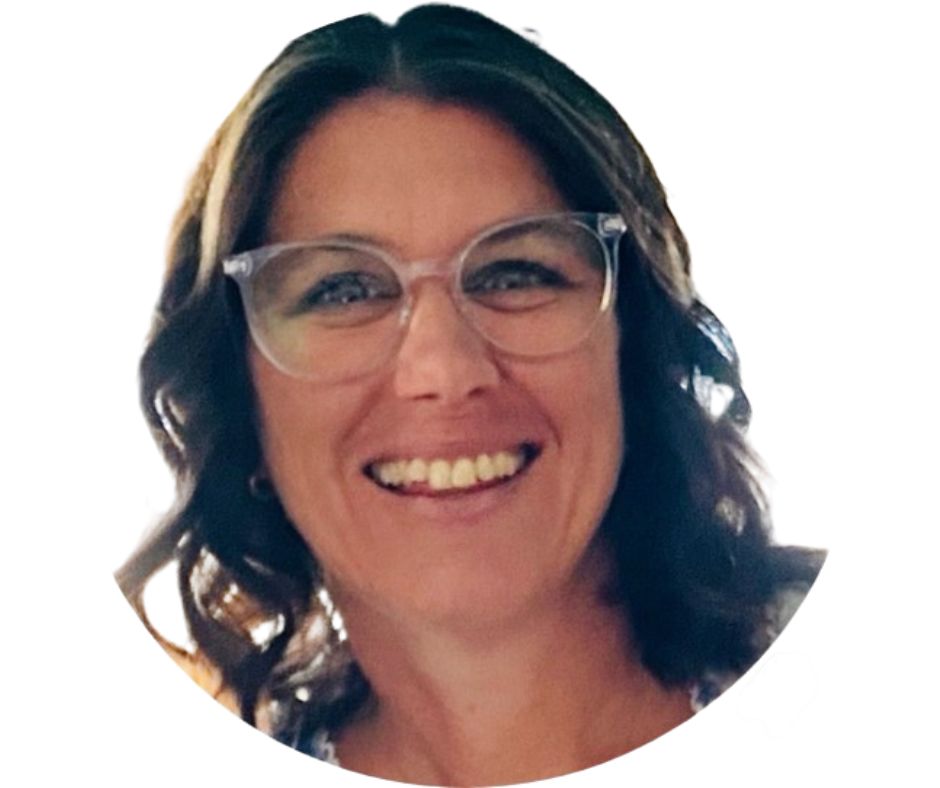 Debbie Lee
Operations Manager
Debbie joined the Headway team in January 2023 and looks forward to both sharing her knowledge and learning from those around her.
She holds a Diploma of Business Studies and has had previous roles in HR & Operations Management and administration across a broad range of industries including Healthcare, Aged Care, Construction, Manufacturing, Power and Mining.
Debbie is a mum to 6, has 3 dogs, 10 cows and about 100 sheep. In her spare time she loves to relax at their farm in northern Victoria, get out and about 4WDing, camping and boating and seeing new places around Australia.

Email Debbie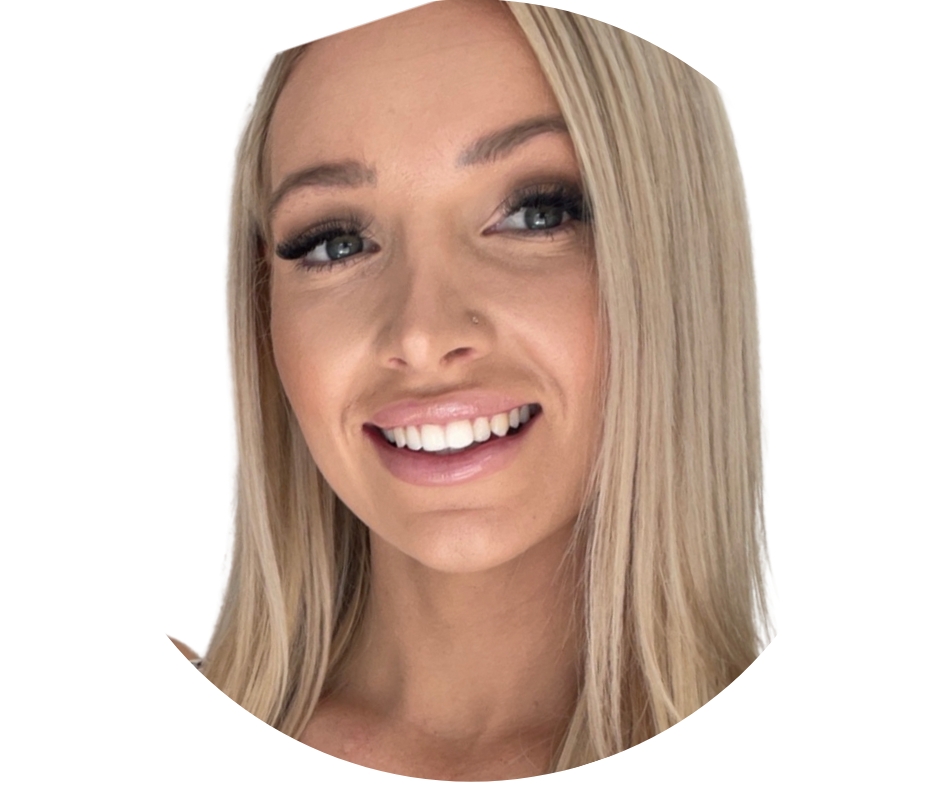 Jemma Dowling
Client Services Intake

Coordinator
Jemma worked as a Patient Services Assistant and Ward Clerk from 2017-2019.

In 2020 she moved to Gippsland to focus on flipping houses whilst working at the Hospital as a Casual Ward Clerk.

Jemma loves how rewarding it is to work with clients and giving them a friendly greeting.

Outside of work, Jemma is a mum to 3 boys. Her interests include camping, shopping, nights out with friends and going on adventures exploring new places with her family.

Email Jemma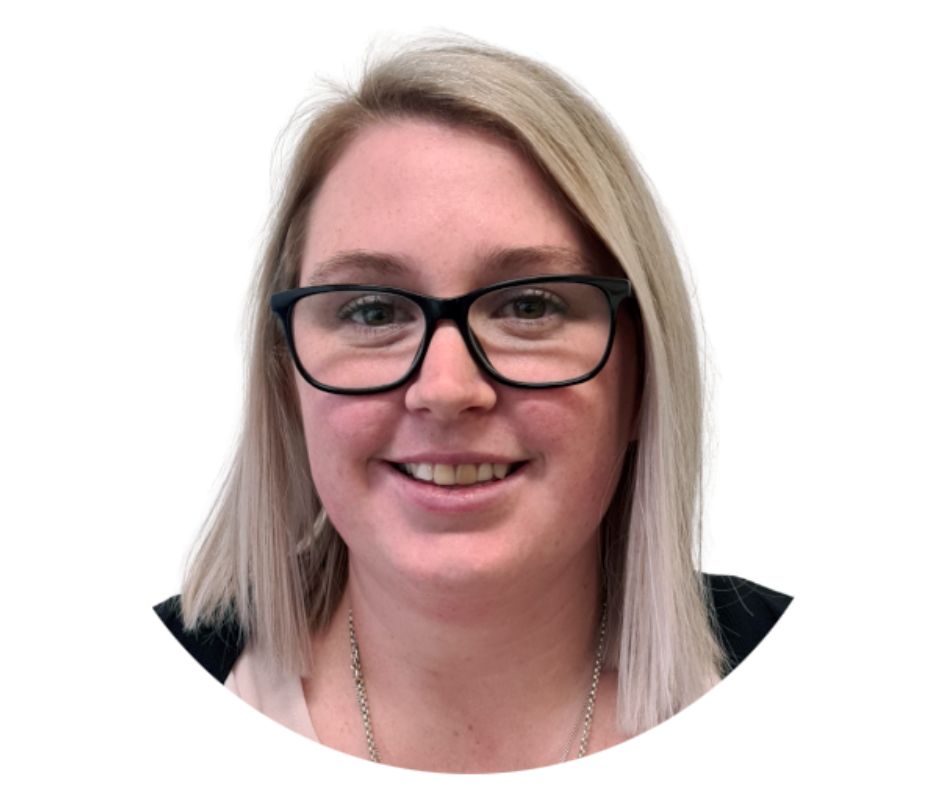 Amy Comber
Quality & Client Services

Team Leader
Amy previously worked in the Childcare industry for 12 years before moving over to her role within Headway Gippsland.

She started off working as our Client Service Engagement Coordinator then moving onto her role as Quality & Client Services Team Leader. She is currently completing her Diploma of Quality Auditing.

Amy is a great communicator and knows how to help people feel comfortable while settling in to a new service. She is a mum to two adventurous girls. In her personal time, they enjoy being outside, going camping 4wding and gardening.

Email Amy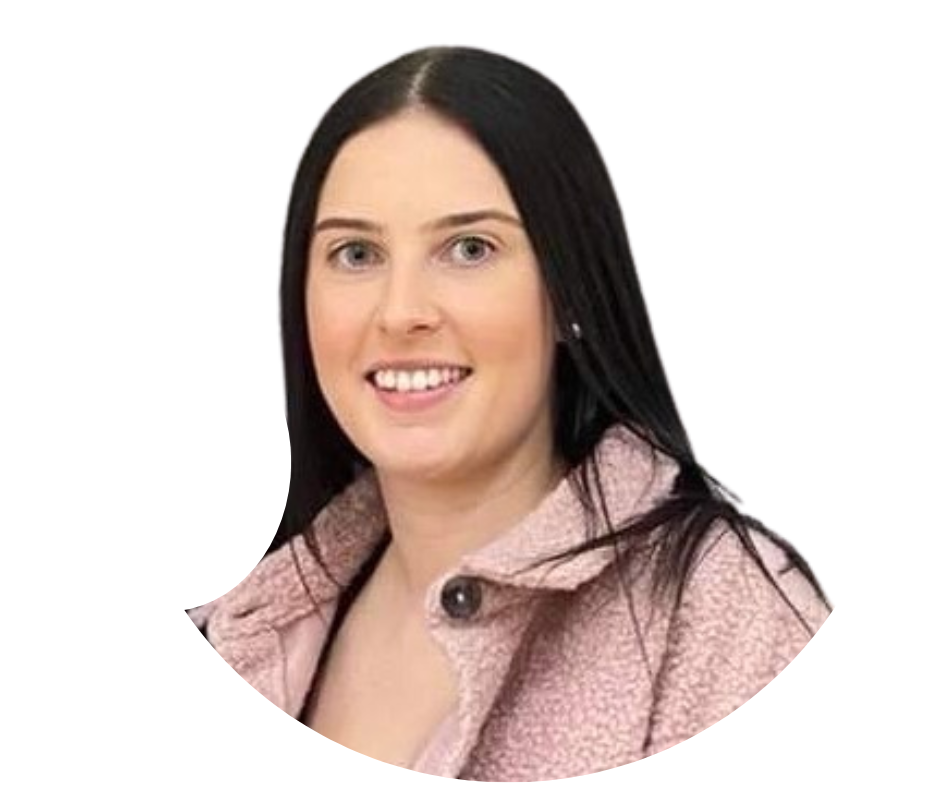 Lisa Patching
Client Service Engagement

Officer
Lisa Patching became apart of the Morwell team in mid-2021 to offer a range of support to the organisation, covering both administration and plan management.
Lisa has stepped up into the role of coordinating 1:1 supports. Lisa comes will-equipped to the position with qualifications in both children services and disability. Her team benefits from her experience in both direct support and office-based coordination roles in the disability sector.
Her team benefits from her experience in both direct support work and office-based coordination roles in the disability sector.
Lisa keeps a tidy desk – she loves cleaning! Outside of work, she loves to go shopping and spend time with her friends and family. Lisa has 3 fur babies Toby, Winston & Sadie.

Email Lisa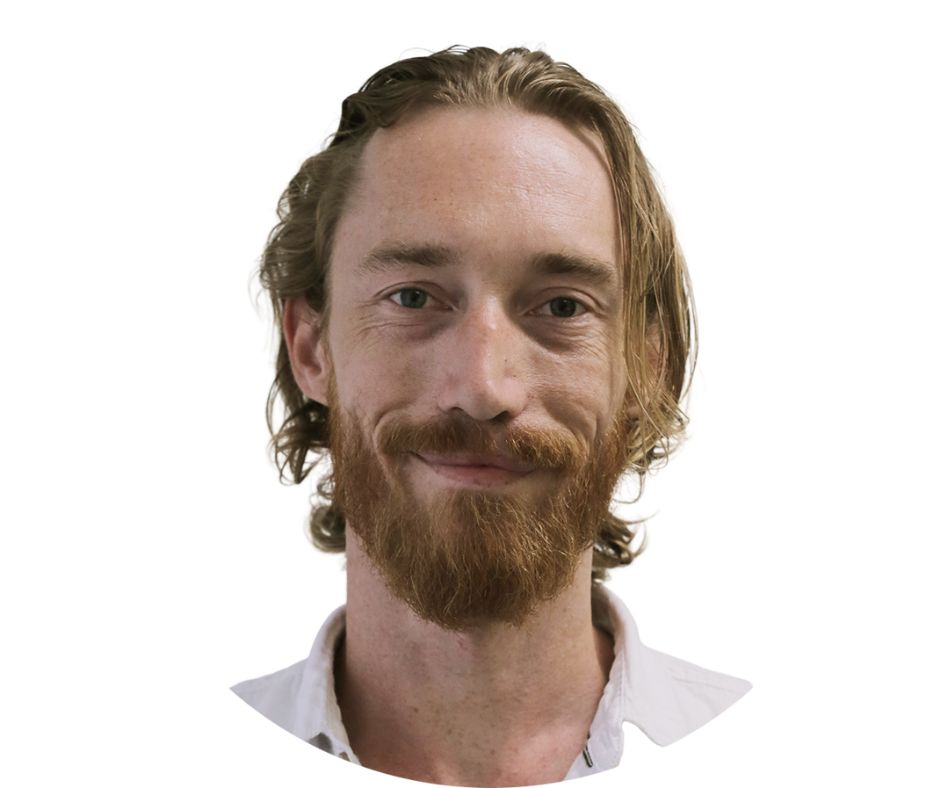 Ben Munro
Plan Manager/CRM

Technical Specialist
Ben started at Headway Gippsland in early-2021 to join the plan management team in the Morwell office who help participants manage their NDIS budget and maximise their plan.

He came to Headway with experience in the industry he will draw on to help participants get the most out of their plan.
"I wanted a job in a company that was more directly involved in helping people."
When he is not in the office, Ben devotes his time to music as a guitar-player, and is interested in science and history.

Email Ben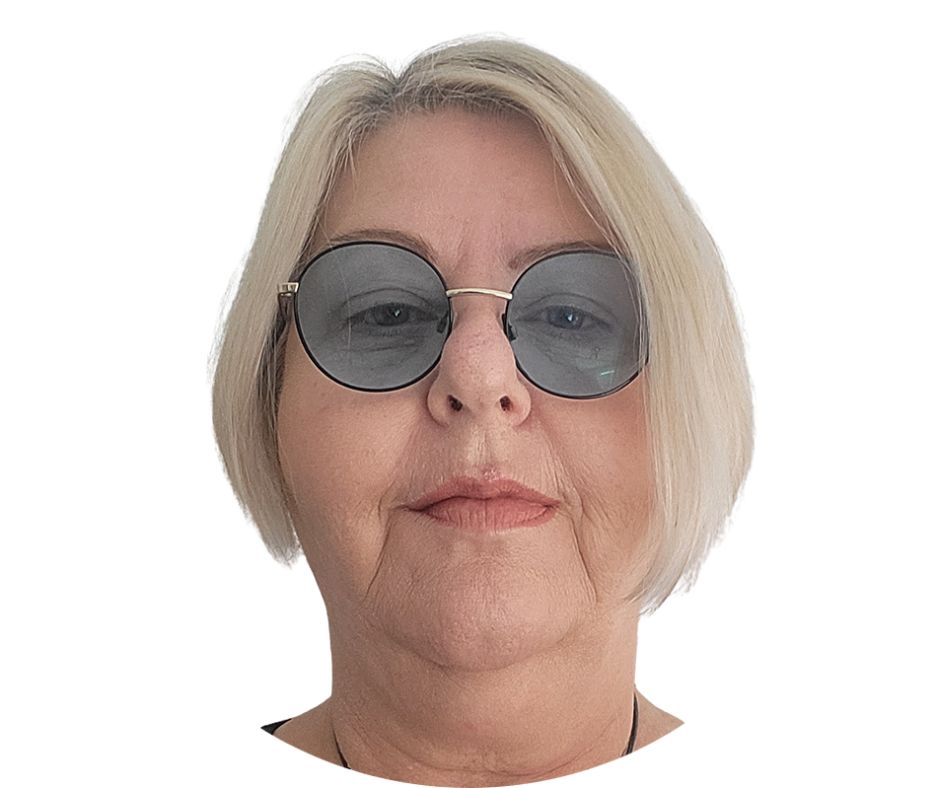 Keltia Hoath
Plan Manager
Keltia joined Headway in late 2022, stepping into the role of a Plan Manager.

With experience working with the NDIS, Keltia loves being able use her knowledge to assist clients in understanding and gaining the most from their NDIS plans.

"For me, it is not just a job, it is something I am very dedicated to and passionate about."

"Outside of work, cooking is one of my greatest pleasures and so is growing my own food. I also love the Gippsland it's land and people. I also have a wonderful family and my first granddaughter who I adore."

Email Keltia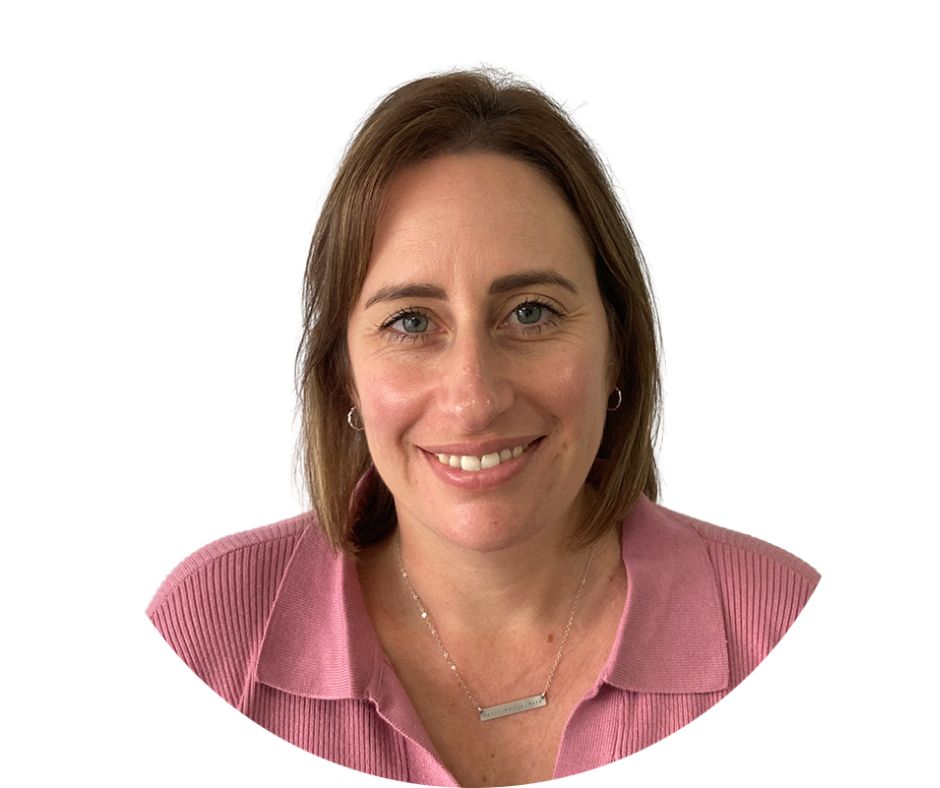 Louise Walsh
Plan Manager
Louise joined Headway in mid 2023 as Plan Manager.

She comes from a long background of administration and finance and is excited to be joining the Headway team to be working closely with local NDIS participants.

Louise is a mum of three, and in her spare time enjoys spending time with her family and friends, caravanning, and reading.

Email Louise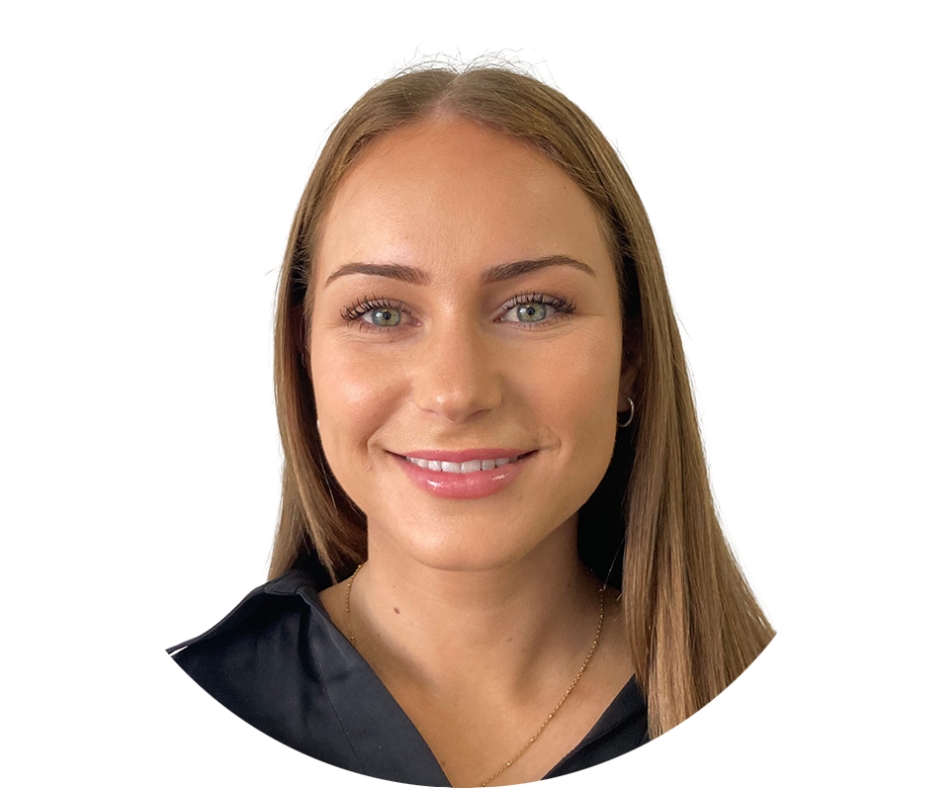 Charlotte Harvie
Plan Manager

Charlotte joined Headway in 2023 as a Plan Manager, and is most excited to learn all about how the NDIS works to support their participants.
Charlotte came to us from an Aged Care facility in a Finance position. She has experience in Allied Health administration and holds a Certificate in Business Administration.
Charlotte is also currently completing a Certificate in Individual Support.
"Outside of work I love to spend time with my friends and family, go away camping on weekends and spend time with my dog Jax!"

Email Charlotte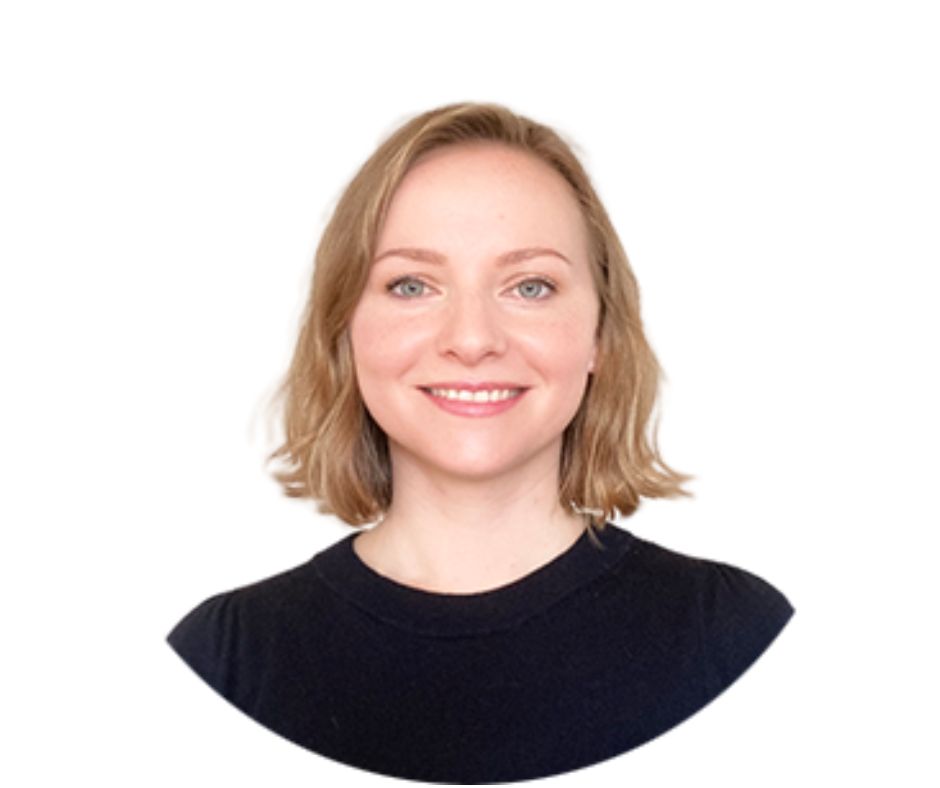 Rhiannon Harasymenko
Marketing & Comms

Rhiannon Harasymenko joined the Headway Team in 2022 as the Marketing and Communications Officer.

Rhiannon has a dynamic background in writing, L&D, e-learning and the development of digital publications. She holds a Master of Linguistics.

Recently moved from Melbourne to Trafalgar, she sought a career change in order to better serve the community.

Outside the office, she is an avid gardener, mother of two fur children and loving restorer of a 1900 miners' cottage.

Email Rhiannon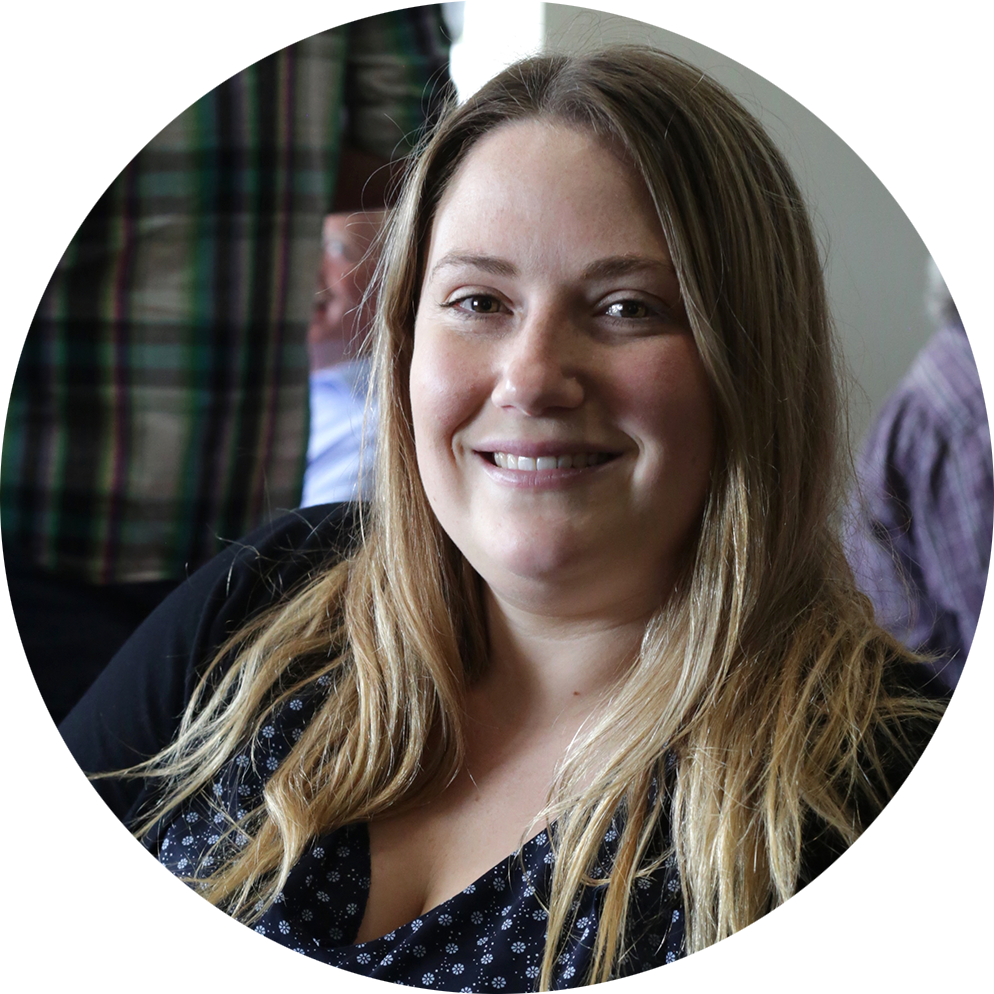 Life Skills Officers
Life skills officers are the people who help participants reach their full potential.
They provide a positive and supportive environment for participants to achieve their own goals and get out and participate in home and community life in the way they want to.
Promoting independence is a key focus in their work with participants.
They are trained professionals who can help with daily living skills and help link in with community resources.

Interested in working with us?

These are rewarding casual positions and we have staff right across Gippsland.
For more information, visit our careers page.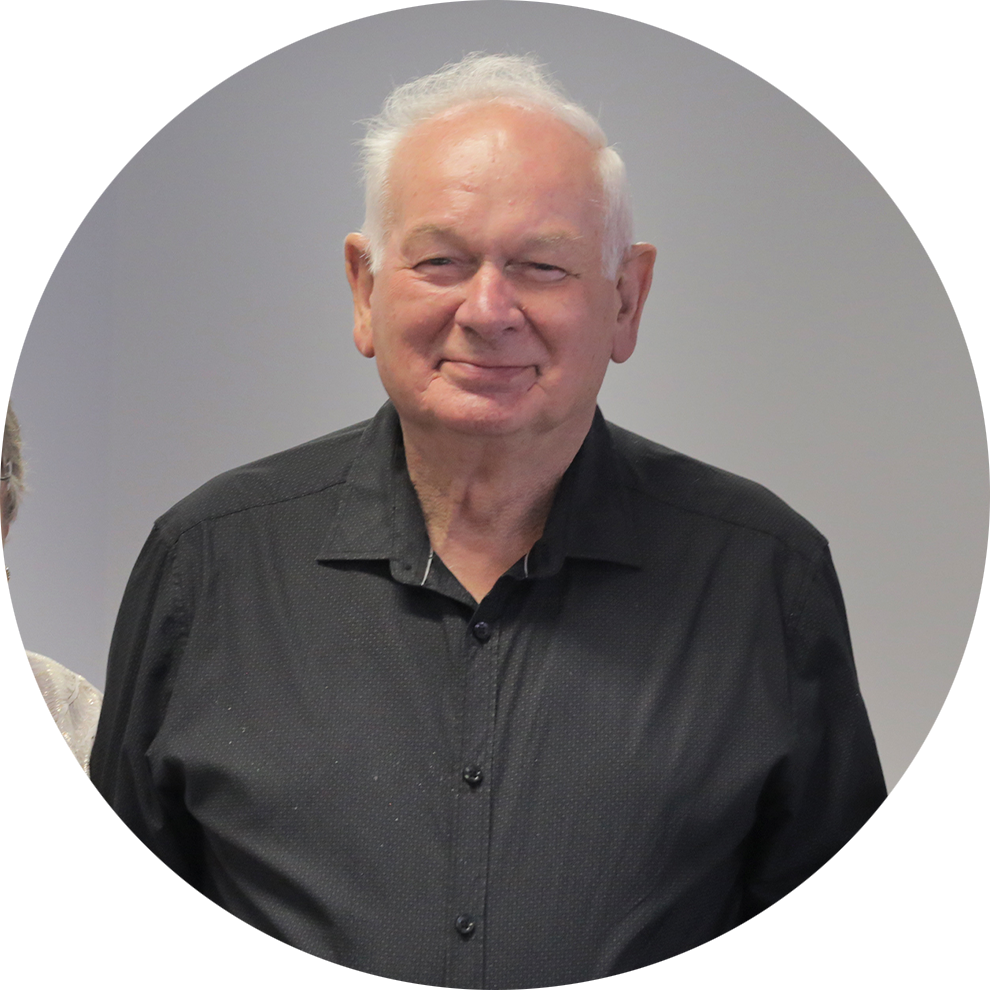 Volunteers
Headway values its volunteers for the incredible assistance they offer at various corners of the organisation. They bring their many and varied skills to help support what Headway does.
Volunteers assist with client transport, help out at social support groups, are members of the board of directors and they offer friendship to participants.
Headway supports volunteers with ongoing education and trained staff guide them in their roles to ensure participants receive consistency in the quality of support.

Want to get involved?

Express your interest today.
Click here.

Social Support Groups
We have a fantastic team of coordinators and assistants who run our social support groups with the help of volunteers.
Our staff build an inclusive, diverse and safe environment for our participants.
Those who work and volunteer in our groups, help the members learn new skills and maintain social interaction in the community.
Running a social support group is all about engaging the participants to contribute their own ideas and create a calendar of activities that is meaningful to their interests and goals.

Interested in being involved?

Contact the office today on (03) 5127 7166.