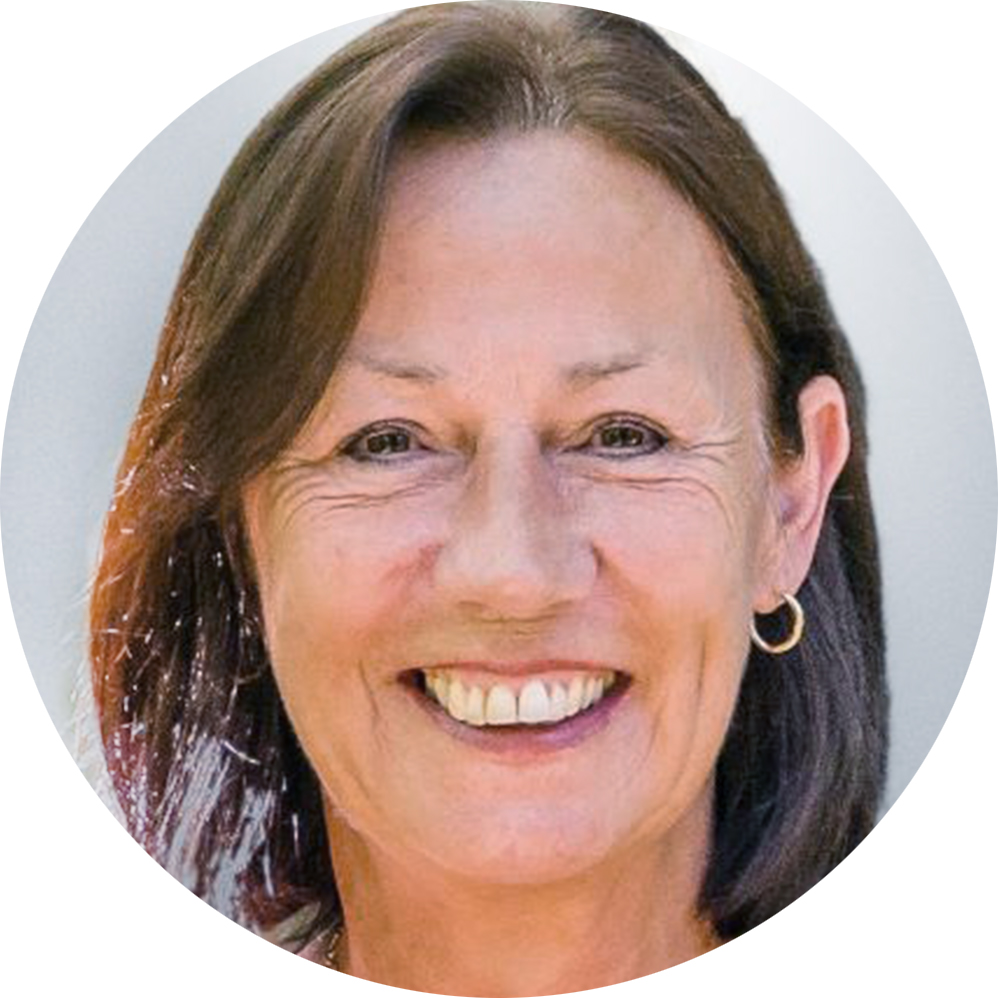 Wendy Matthews
Operations Manager
Wendy Matthews started at Headway in early-2020 with extensive experience in management of Home and Community Care, disability and aged care services.
She holds a diploma of Business Management and Disability and was pleased to join a strong local organisation that is committed to outcomes for participants.
"I see the value in my work when we know the participants are receiving the support they requested, listening to positive feedback we receive and seeing the smiles and camaraderie of our support groups across Gippsland."
Wendy loves to spend time with her four grandchildren outside of work.

Email Wendy
Stephanie McKay
Client Services Coordinator
Stephanie McKay has joined the Headway team to help out new and existing clients with their NDIS plans.
She came to the role in November 2020 with strong communication skills after more than 10 years in customer service.
"I love being able to provide assistance. Headway has always been a local company I wanted to work for so I could use my skills to support local families."
Stephanie is a mum of two girls who love to get out in the bush, camp, swim and explore new places.

Email Stephanie
Jessica Hickin
Service Engagement Coord
Jessica Hickin took on a new role in mid-2021, to offer Life Skills Officers rostering assistance and other support.
"I would like to offer participants a chance to connect with the right staff members and ensure we as a team are always going that extra mile for our participants."
Jessica has 12 years' experience in nursing, including four years as a disability support worker, her "all-time favourite job".
"I am a strong advocate for everyone to have a voice in their own lives, to have the freedom of choice without worry of being ignored, overlooked, bullied, judged."
Outside of work, Jessica loves going on camping adventures with her four kids.

Email Jessica
Danielle Cuthbertson
OH&S & Quality Coordinator
Danielle Cuthbertson joined the Headway Gippsland team in March 2021 to offer direct support to the management team to ensure best practice in homes and in the workplace.
Headway welcomes Danielle to a new role to further develop the organisation's OH&S and quality assurance activities.
Danielle is a registered nurse and comes to the role from an aged care background, having worked for 11 years as a personal carer and clinical care coordinator.
"I enjoy helping people."
Outside the office, Danielle enjoys time with her family, camping, travelling and country music.

Email Danielle
David Barnes
Plan Management Leader
David Barnes joined Headway in 2017 and holds Business Management certificates from the Melbourne Business School and France's INSEAD business school.
He brings with him diverse experience in his career, having worked in IT and telecommunications management and community services.
"The community serving role of Headway attracted me. The growth at Headway has been huge and the fact we assist hundreds and hundreds of plan holders is what feeds my passion."
David loves to visit wineries, has been to more than 45 countries and is an avid Bombers fan.

Email David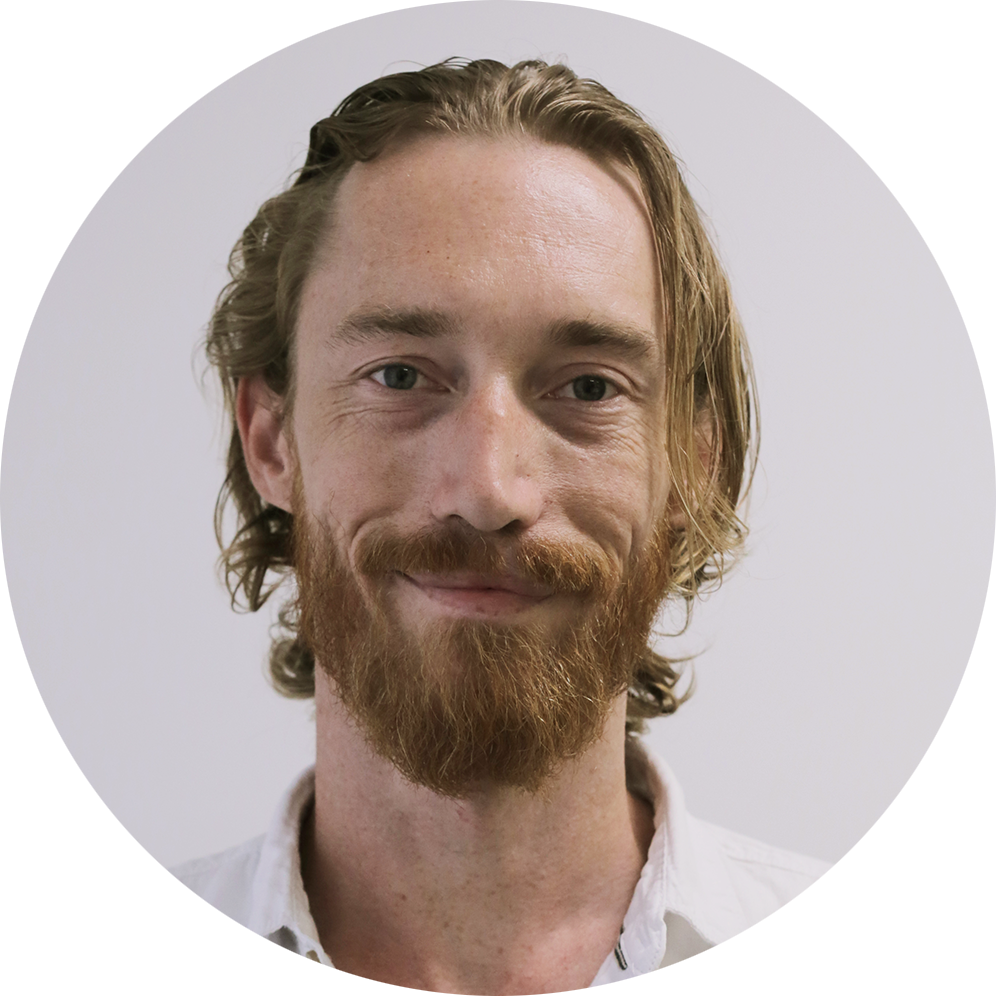 Ben
Assistant
Ben started at Headway Gippsland in early-2021 to join the plan management team in the Morwell office who help participants manage their NDIS budget and maximise their plan. He came to Headway with experience in the industry he will draw on to help participants get the most out of their plan. "I wanted a job in a company that was more directly involved in helping people." When he is not in the office, Ben devotes his time to music as a guitar-player, and is interested in science and history.

Email Ben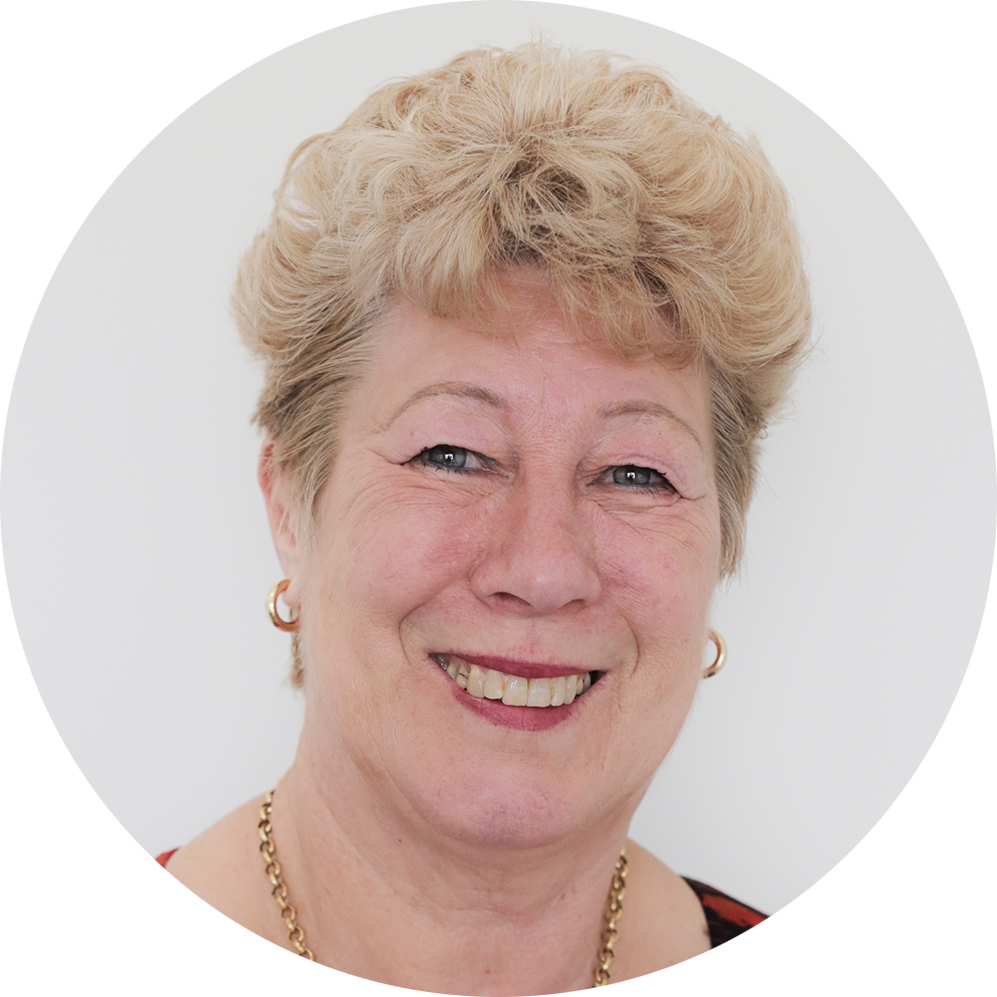 Margaret
Assistant
Margaret joined Headway in 2019 after relocating from Yarrawonga. She holds Cert II, III and IV in Business Administration and Cert II in Information Technology.
"There is never a dull moment working for this company. Each day it is a pleasure to get up and go to work."
Her career includes past roles at Australia Post, at an ammunition factory and in local government.
Margaret has a great love of music and happens to be the resident musician at Headway, keeping everyone's spirits up at events and on social media.

Email Margaret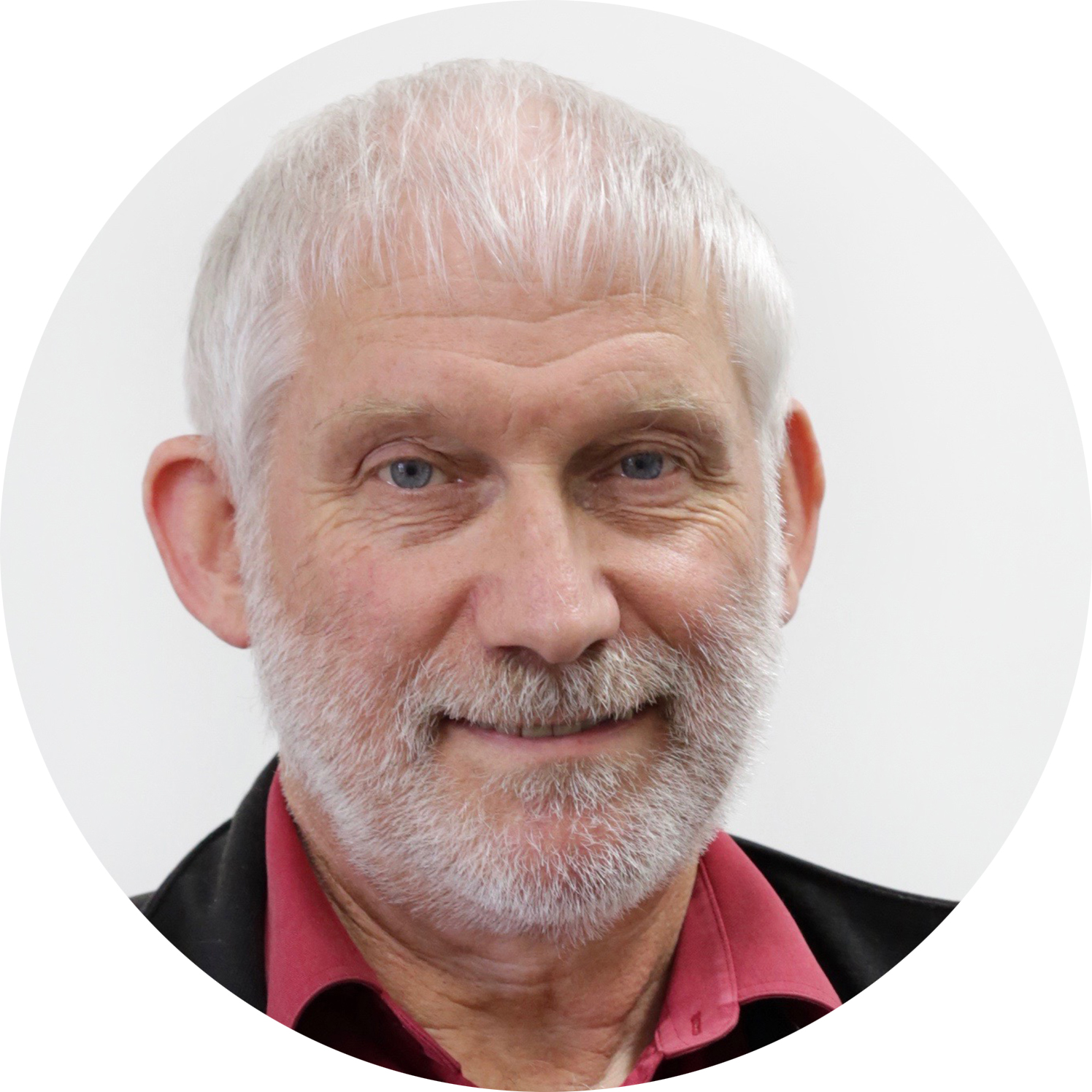 Colin Matthies
Manager
Colin Matthies joined Headway in early-2014 as a member of the Institute of Public Accountants and is an Australian Tax Office BAS agent. He has extensive experience in both the private and not-for-profit sectors.
"I joined Headway when the organisation faced the possibility of not surviving the implementation of the NDIS. Fast forward six years – there has been tremendous growth under the NDIS and the organisation has a track record of fantastic service to the disability sector."
Colin loves rock 'n' roll dancing, bike rides and seeing his grandchildren.

Email Colin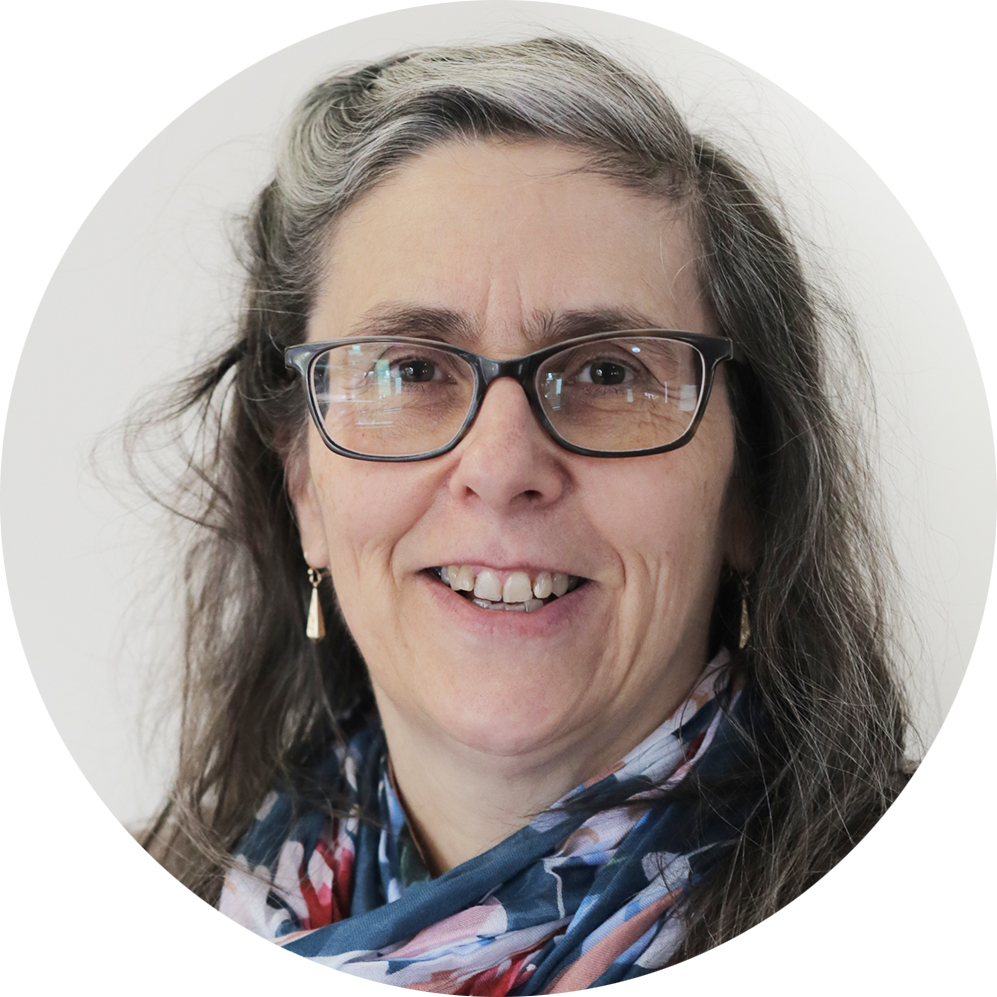 Victoria Kee
Assistant
Victoria Kee joined the Headway Gippsland team in April 2019 and offers valuable assistance in the finance department.
Victoria is qualified in her field with a Cert IV qualification in Accounting & Bookkeeping. She comes to the role at Headway with a strong background in accounting and bookkeeping.
"I enjoy working in finance and contributing to the disability services community."
Outside of work, you might find Victoria out in the garden.
She also enjoys spending time with her family, reading and cooking.

Email Victoria
Dianne Mumford
Administration
Dianne Mumford is a long-serving employee at Headway, having joined the team in 1996. She has a Cert IV in Disability, qualifications in business administration and continues to further her knowledge – particularly now around the NDIS.
"I particularly enjoy working in a team of support workers that truly have the best interests of our clients at heart."
She loves the social aspect of working at Headway and has a volunteered for a number of community organisations when her three children were younger. She has four grandchildren.
Dianne's interests include reading, computer games and watching cooking shows – although admits she is not a very good cook herself!

Email Dianne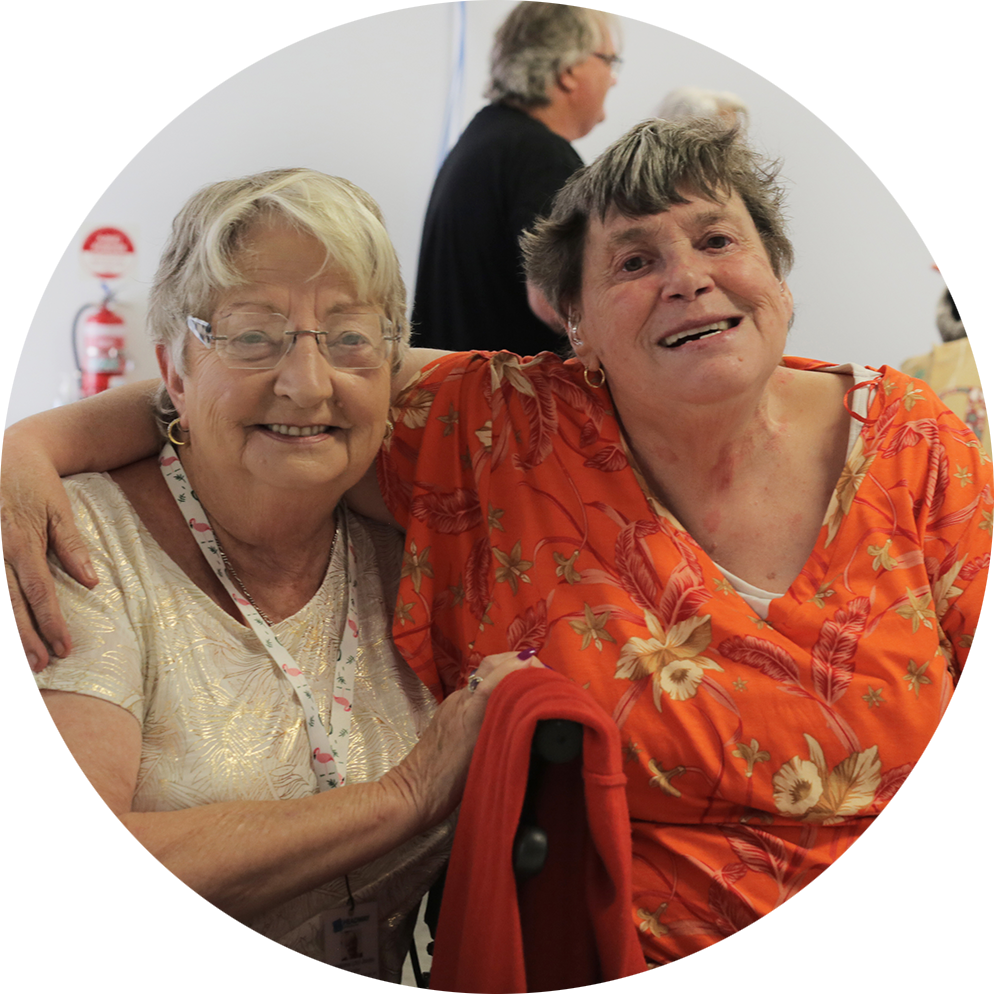 Volunteers
Headway values its volunteers for the incredible assistance they offer at various corners of the organisation. They bring their many and varied skills to help support what Headway does.
Volunteers assist with client transport, help out at social support groups, are members of the board of directors and they offer friendship to participants. Headway supports volunteers with ongoing education and trained staff guide them in their roles to ensure participants receive consistency in the quality of support.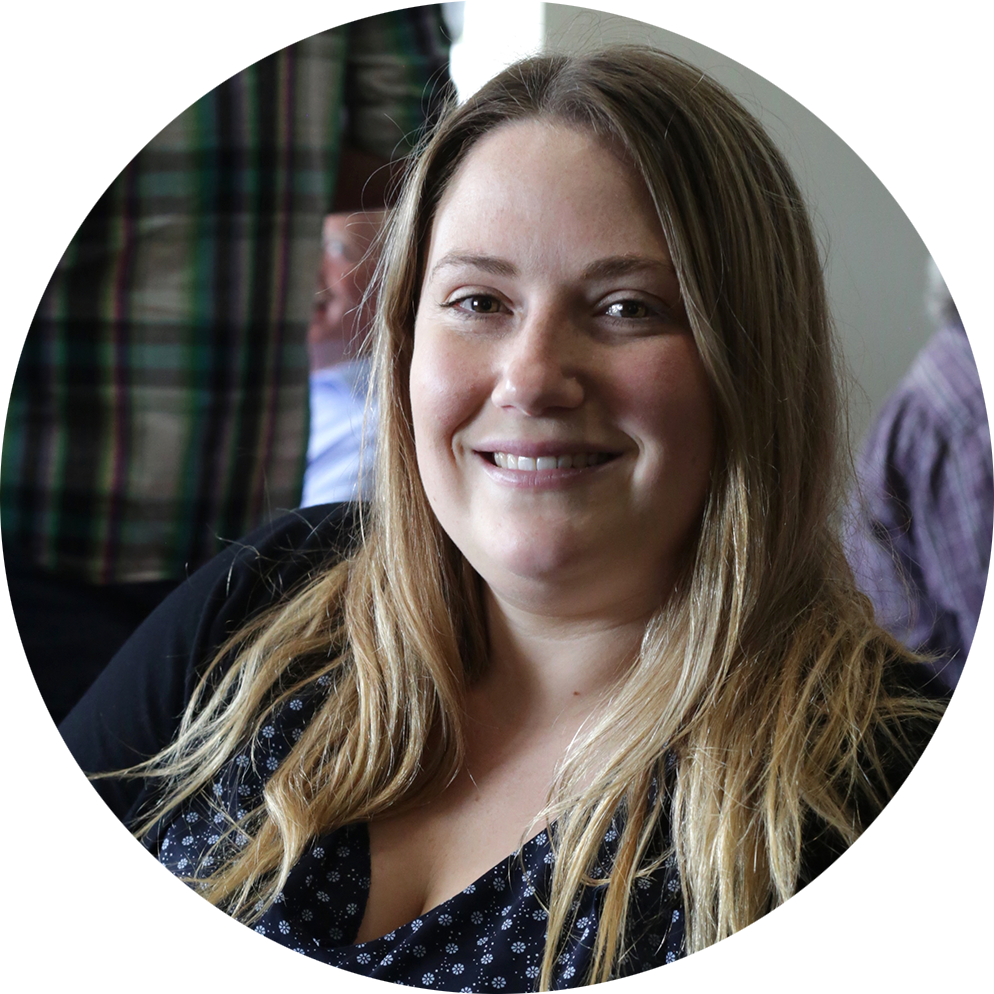 Life Skills Officers
Life skills officers are the people who help participants reach their full potential.
They provide a positive and supportive environment for participants to achieve their own goals and get out and participate in home and community life in the way they want to.
Promoting independence is a key focus in their work with participants.
They are trained professionals who can help with daily living skills and help link in with community resources.

Interested in becoming a Life Skills Officer at Headway Gippsland?

These are rewarding casual positions - we have staff right across Gippsland.
For more information, visit our careers page.