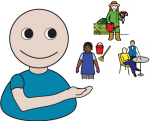 We can help you find the right supports
So you can get out more and enjoy community life.
It can be hard to find your way in the NDIS when you have no support.
That is where support coordination can help you.
Support coordination can help you…
We can help you find the right service providers for your needs.
This includes mainstream, informal, community and funded supports.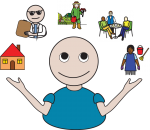 We will work with you and your support network
to explore your options
and develop resilience in your own community
We can also help you resolve points of crisis and build on informal supports.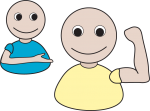 We do not take control
We help you build resilience in your community and support networks.
So you can do it all yourself when you are ready.
The type of support coordination you are funded for will be outlined in your NDIS plan.
There are 3 levels of support coordination
We offer level 2 only at this point in time.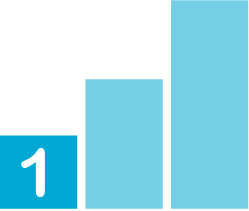 Support connection
This is short-term help to put your NDIS plan into action.
It includes finding service providers and setting up service agreements.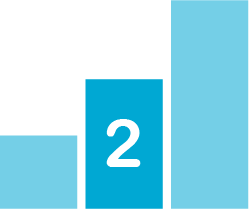 Support coordination
We offer this level of support coordination.
It is longer-term support to build your capacity. It will help you navigate the complexity of services and supports you need from a range of providers.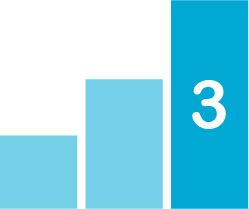 Specialist support coordination
This is for specialist support, where you have a more complex situation.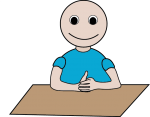 How we can help?
We can help you navigate the NDIS through the different stages of your NDIS journey.
We can help you…
find the right services from the right people to best meet your needs
coordinate service providers and supports
help you to coordinate your own supports
find out how much services cost
help set up service agreements
coordinate assessments, reports, health and medical specialists
monitor your NDIS plan outcomes and how much you spend, and report back to the NDIA
change your goals before your NDIS plan review
Read more about support coordination here.
http://www.aasw.asn.au/document/item/8572