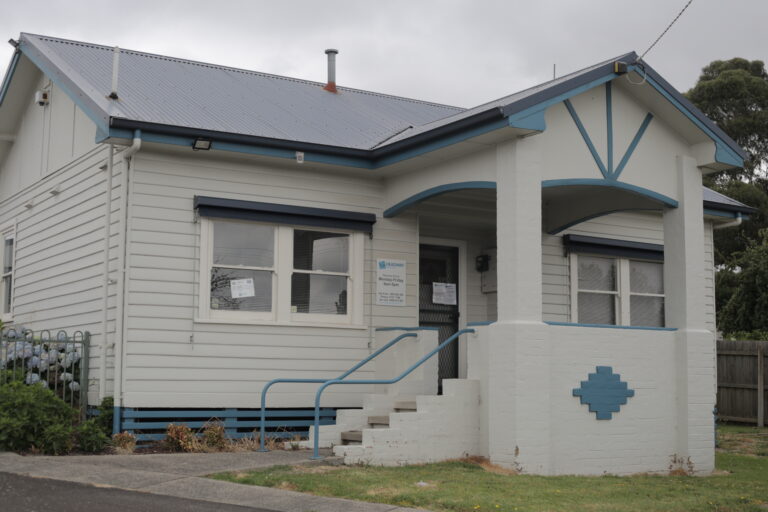 Our Support Coordination team is coming back to Newborough.
The Sale office has closed down.
But our team of Support Coordinators will still support participants and families, and can still be contacted.
Please know, Headway Gippsland will continue to support participants and families in the Sale area and in East Gippsland.
The Sale team will eventually move into our old Newborough office. But they will join the office team in Morwell for a few weeks while waiting to move to Newborough.
From Monday 16 May, the Sale office will be closed. The team from Sale will be in Morwell.
Morwell office
219 Princes Drive, Morwell
Then from Wednesday 1 June, the Support Coordination team will be in Newborough.
Newborough office
30 Monash Road, Newborough
Our head office phone number remains (03) 5127 7166.
But the Sale phone number will continue to work into the future – (03) 5144 3139.
Headway Gippsland will try make the move as smooth as possible. Do not hesitate to get in touch if you have any questions.