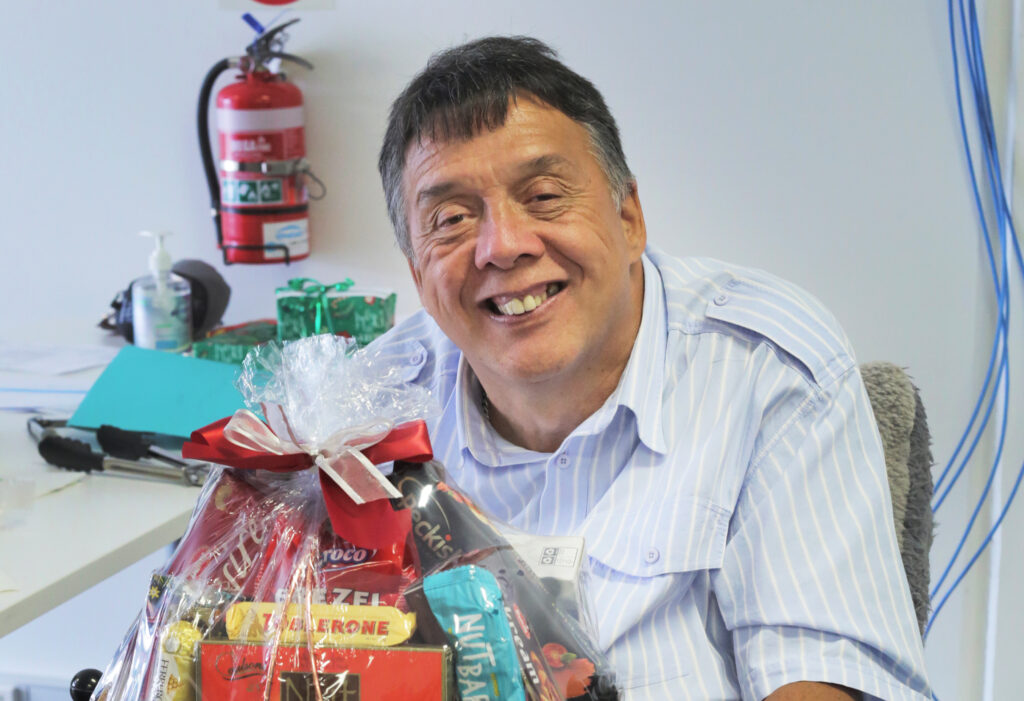 Glenn finishes up at Morwell group
Much-loved Headway employee Glenn Kimm is retiring after more than 20 years as a social support group coordinator.
In 1999, Glenn started at the Drouin group before moving across to Morwell where he has remained as coordinator until his retirement in December 2020.
His last day was Wednesday 16 December where both the Morwell and Warragul groups merged for a celebration in the new Headway office space on Princes Drive, Morwell.
"I've made a lot of friendships at Headway. They're more than participants, they're friends," Glenn said.
"It's been a pleasure and I looked forward to going to the group on Fridays and Wednesdays. It was like a social thing for me too."
Glenn wished to thank Headway for its support over the past two decades, in particular, Dianne Mumford and all the volunteers he has worked with, including recently-retired John Gatt and his assistant coordinator Amparo Miller.
"We work as a team. We're always listening to each other and we listen to the group, what they want," Amparo said.
A trip to Tasmania in 2003 is a standout memory to Glenn of his time as coordinator, including various camps, themed days and combined Christmas lunches.
"I've had so many memorable times. Those memories will stick with me until the day I die," Glenn said.
Headway operations manager Wendy Matthews said Glenn's departure would leave a "huge hole" in the organisation.
Glenn says he is looking forward to building a new house next year, heading north for a holiday and spending more time with his partner Dianne.
Tanya White will replace Glenn as the new coordinator.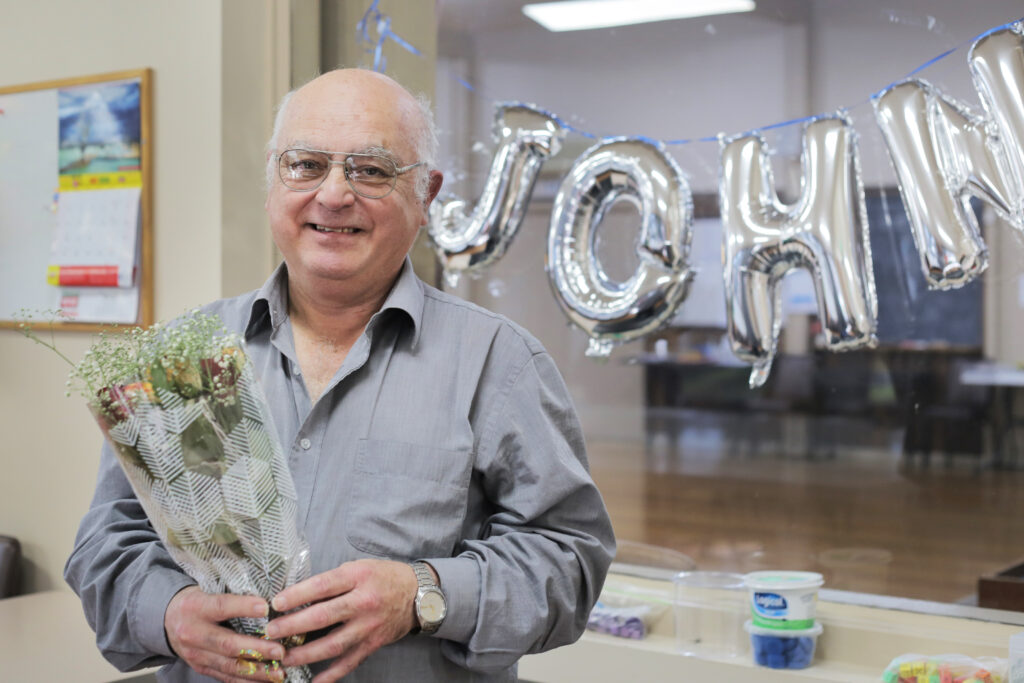 John calls time as volunteer
In July 2020, long-serving volunteer John Gatt retired after more than 12 years at Headway.
The Warragul group held a party in celebration of John's amazing contribution to Headway in July, and once restrictions eased, the Morwell group was able to farewell him in December.
"I'm very grateful to have the privilege of working for such a great company and to meet so many beautiful people," John said.
"It's sad for me to leave but due to health reasons I need to move on with retirement. It's been a great journey."
Photos from Glenn Kimm's farewell party at the new Morwell office in December 2020: