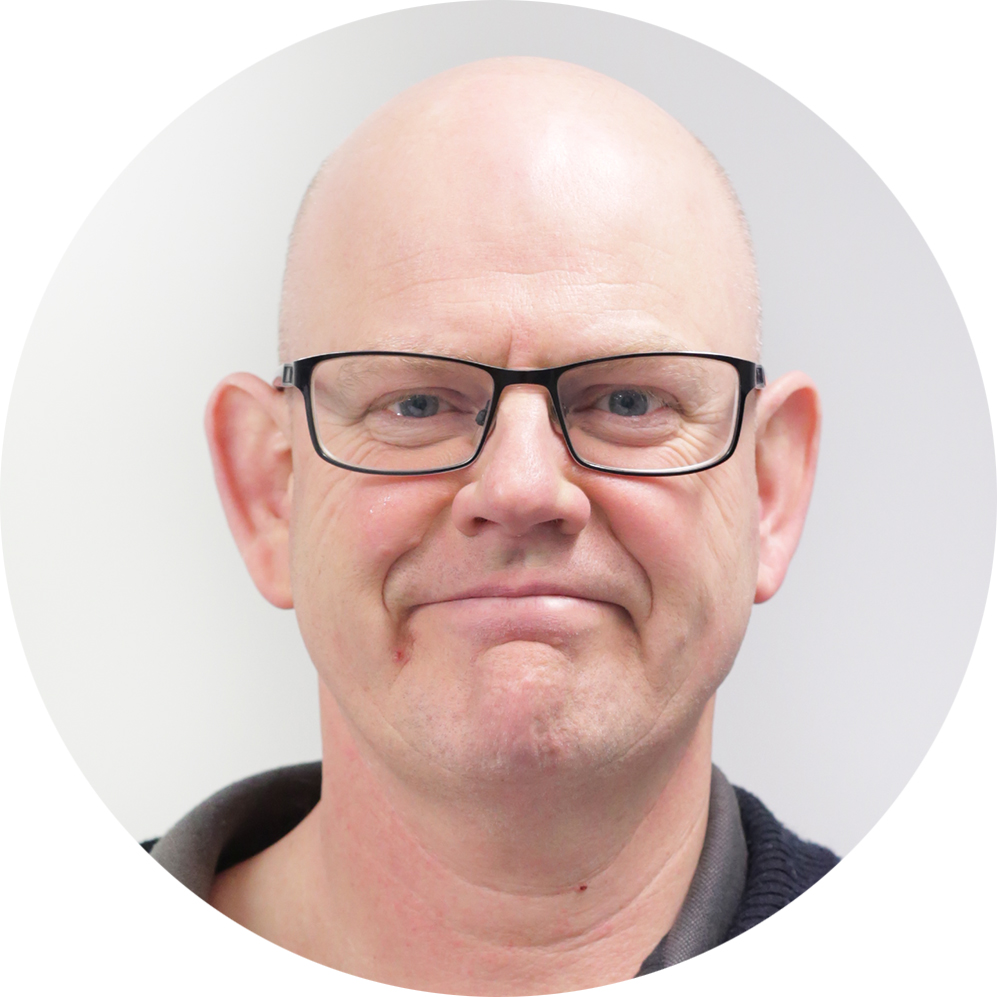 Edwin Vandenberg
Chair
The Headway Gippsland board gained Edwin Vandenberg in about 2016 and today he serves as treasurer, lending his experience in economics and finance to help the organisation grow.
He has been involved in various not-for-profit boards in the sporting and agricultural sectors and is in a management role with the CFA locally.
"I'd like to think that I have been able to play the role of devil's advocate in various discussions as well as assisting with board discussions on reaching decisions and conclusions."
He enjoys spending time with his family and tending to various animals on their farm - and is keen on off-road racing.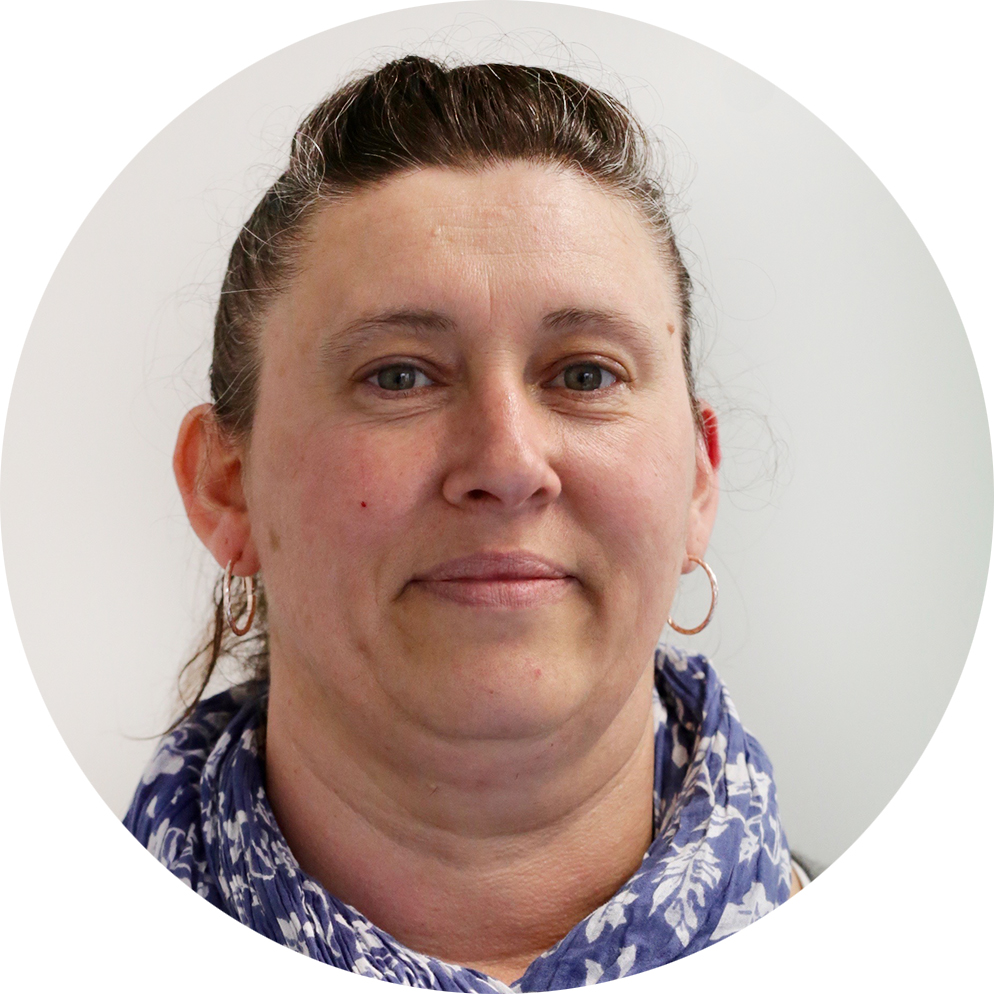 Debbra O'Keefe
Secretary
Deb O'Keefe joined the board in 2017 already in the industry as a disability support worker after starting her working life as a dairy farmer.
"When I first joined, I thought I couldn't contribute much to Headway other than being a worker in the industry. I could probably give insight for what I see on the inside and as a mother of a child with a disability. I bring something to the table other people don't see."
Outside of Headway Gippsland, Deb is a leader at Korumburra Scouts and is involved in Holden HQ racing with her partner.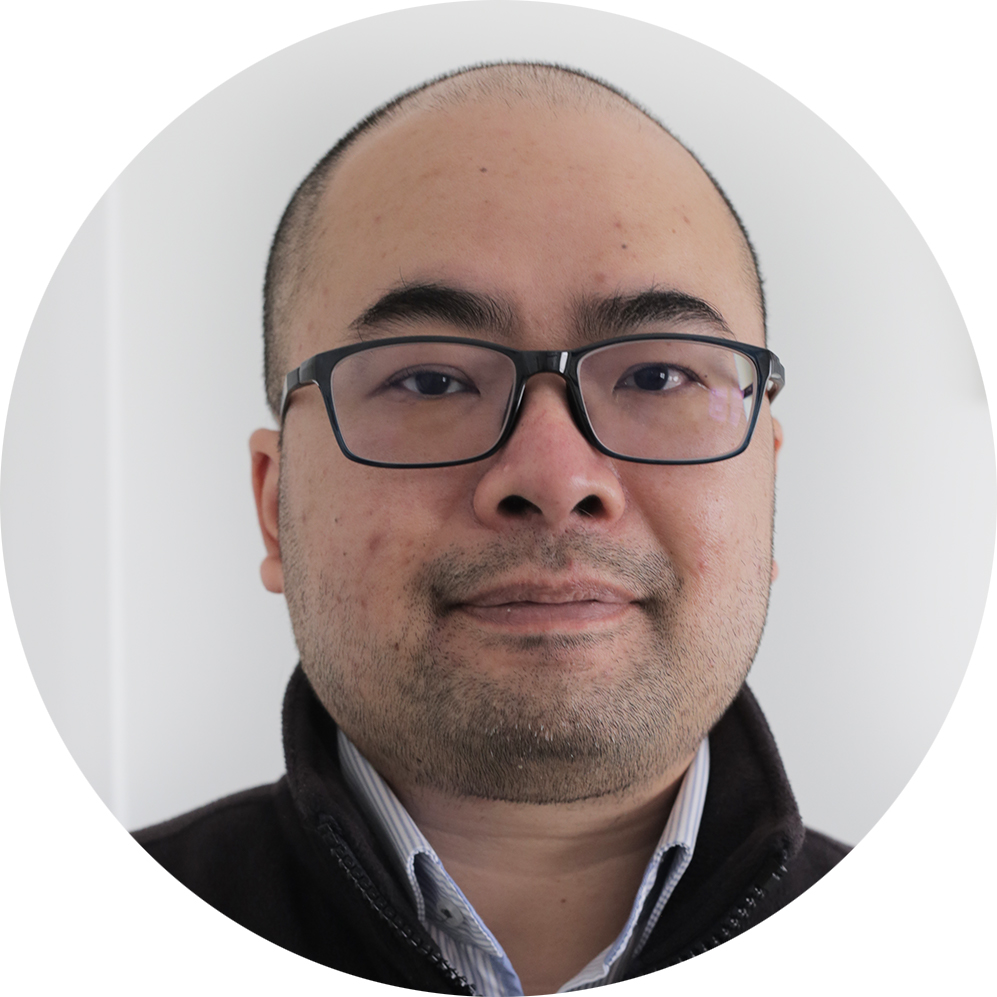 John Rochstad-Lim
Treasurer
John Rochstad-Lim joined the Headway Gippsland board in 2020 as a qualified accountant by trade who has spent the majority of his working life in public service.
"I want to be able to be a part of the story of Headway. You wouldn't think an organisation that was struggling a couple of years ago would turn around and I think the dedication of the staff should be applauded for making Headway what it is today."
John, originally from Singapore, loves spending time with his family and building his roots in the Latrobe Valley.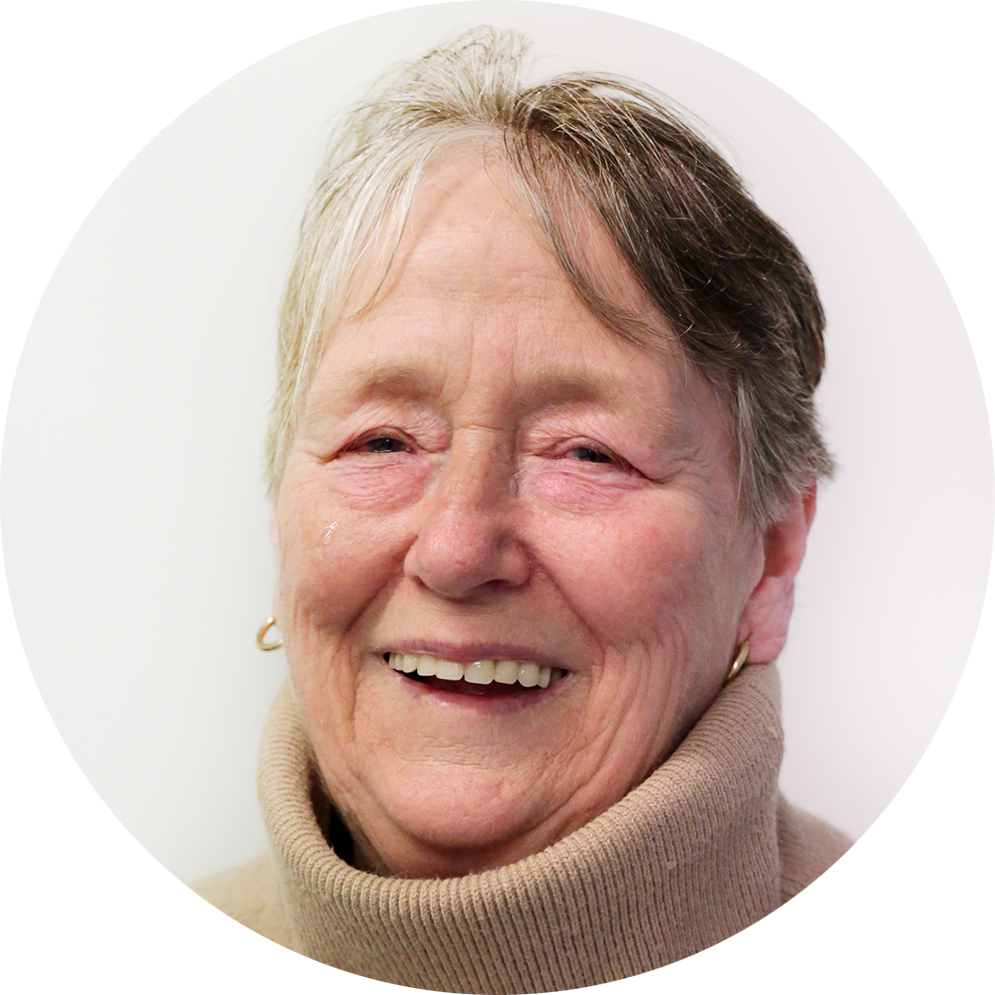 Maxine Davies
Board Member
Maxine Davies joined the Headway board in 2014. In this time, she has seen Headway transform to become a significant player in the sector.
"We've really come a long way. The board set a direction and did our best to back up the staff who have been amazing. I'm really proud of us all."
She has a personal interest in the sector with a son with a disability, while her daughter-in-law has been a long-time member of a Headway social support group.
Maxine has run her own business for 20 years and has been involved with Dandenong Valley Special Olympics and Friends of Coal Creek.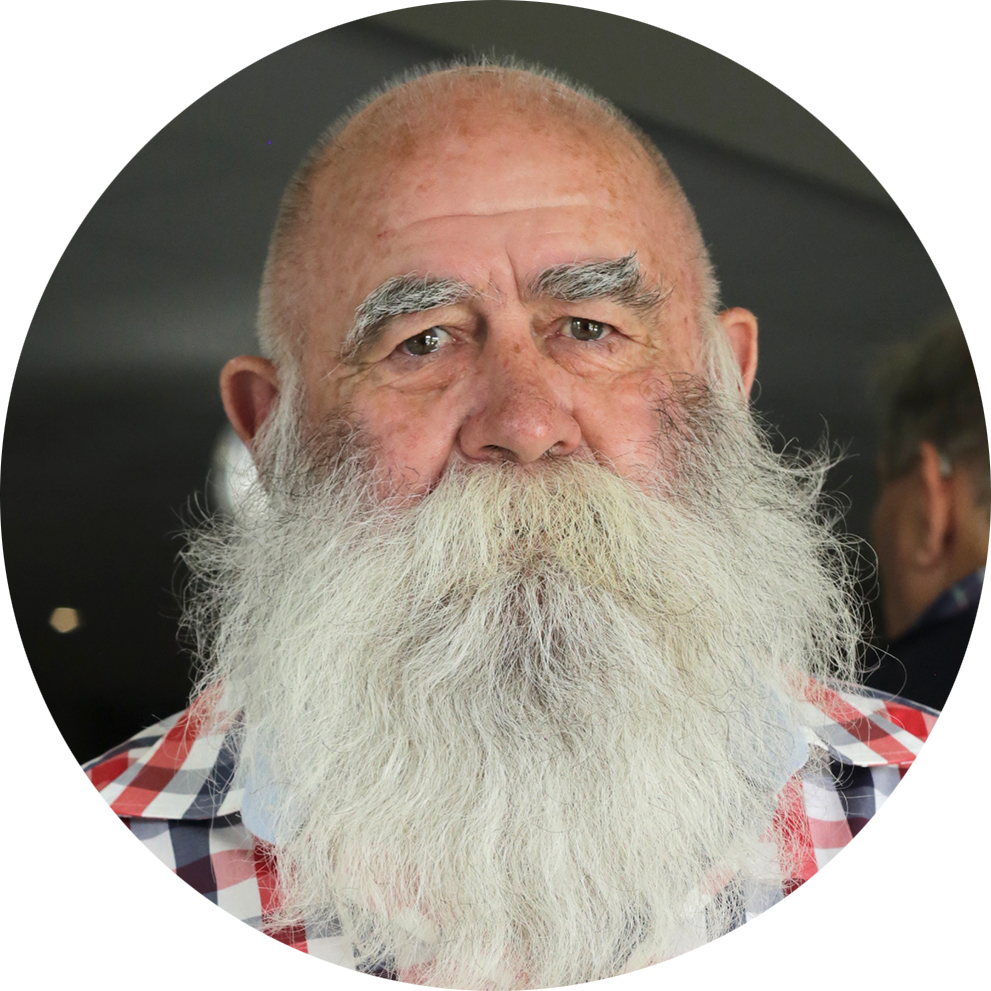 Bryan Leaf
Board Member
Bryan Leaf served three years on the Headway board from 2015 and re-joined in 2019. Headway raised his awareness of people with disability living in the community and after 44 years in the banking industry, he wanted to lend a hand.
"There are so many people in the community who need help and there is help provided by so few. If I can help, I will."
Bryan is a life member of Trafalgar Chamber of Commerce and president of Trafalgar Football Club Past Players Association.
He is a sport enthusiast, has run the Melbourne Marathon 11 times and loves spending time with his family.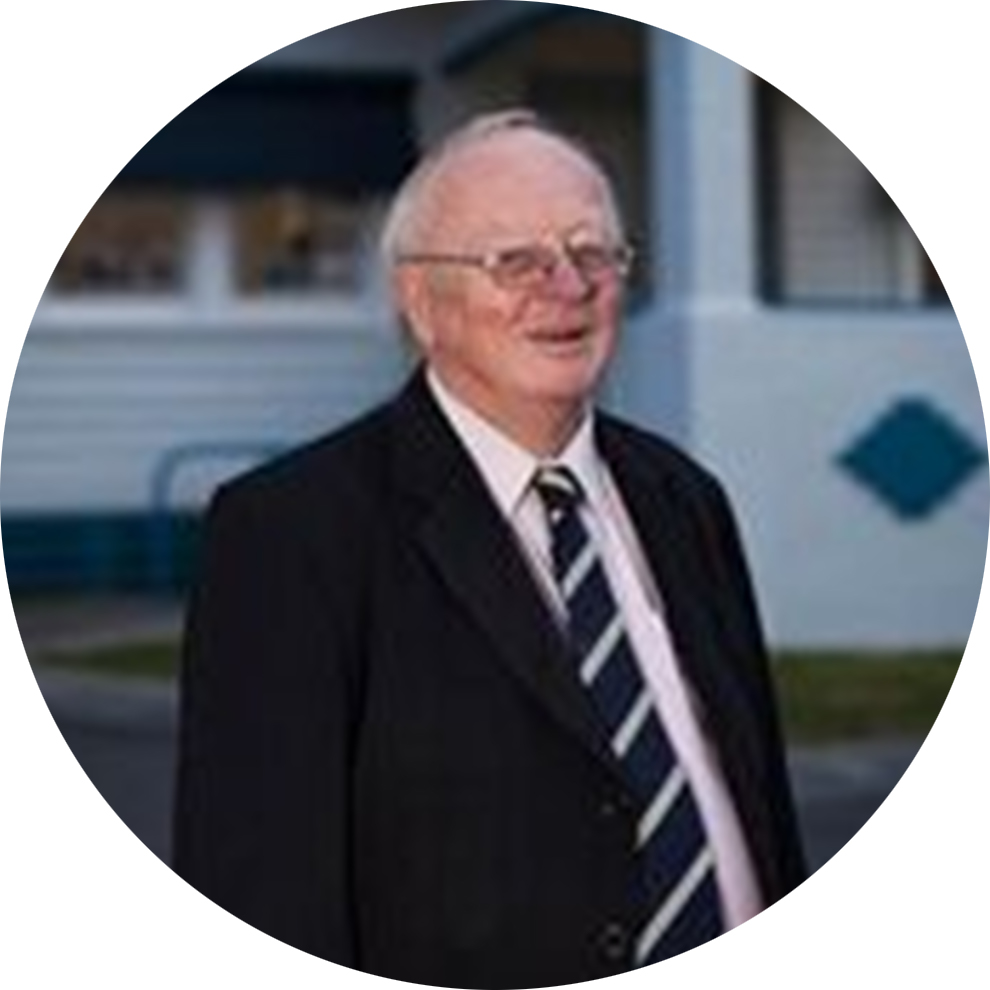 Peter Clement
Board Member
Peter Clement has been involved in Headway since its inception, having been a member of the board on and off since 1981.
He offers very valuable insight to the organisation as someone with an acquired brain injury.
Peter is seeking to use his understanding to help Headway offer a top-quality service other like minds.
"I feel like I can contribute something. I would like the board to assist members in any way possible and to help Headway to function effectively as a unit."
Peter enjoys a game of chess in his spare time.
Marianne Fontaine
Board Member
Marianne Fontaine joined the Headway board in late-2019 as a strong advocate for people who may be lesser heard.
"My passion is for equal access for everyone."
Marianne spent about 15 years as an integration aid and is an administration volunteer at Vision Australia. She is also a dedicated puppy trainer of seeing eye dogs and has a Certificate II and III in Auslan.
As a parent to twins, Marianne was previously involved in the Latrobe Valley Multiple Birth Association. She loves the long walks with her dog, cycling and spending time with family.