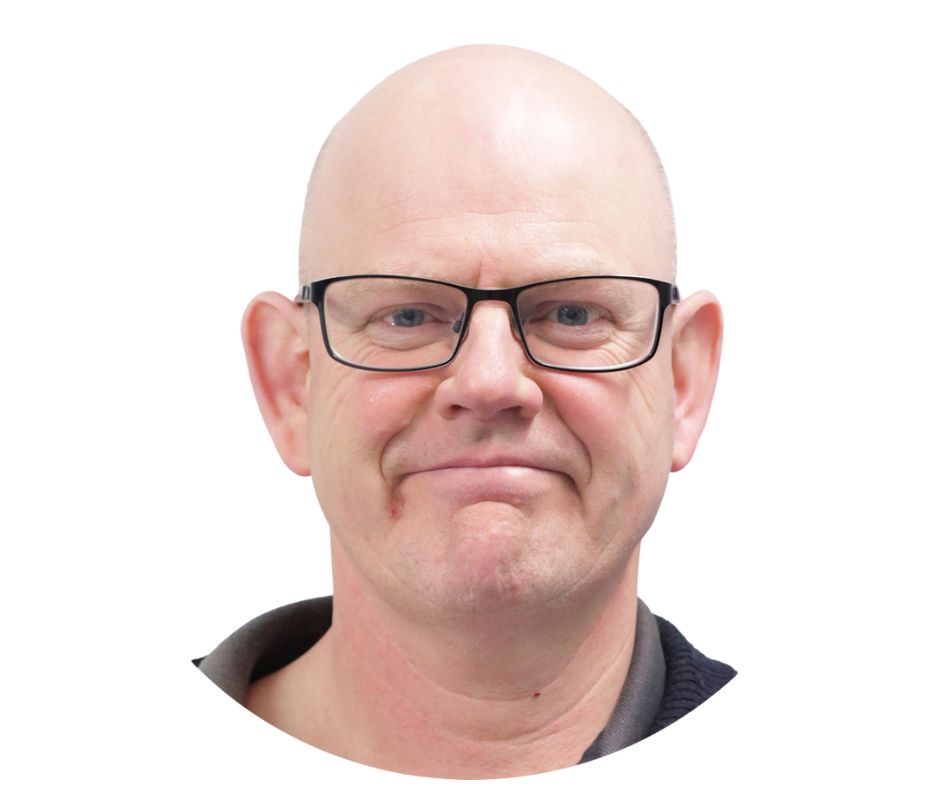 Edwin Vandenberg
Chair
The Headway Gippsland board gained Edwin Vandenberg in about 2016 and today he serves as treasurer, lending his experience in economics and finance to help the organisation grow.
He has been involved in various not-for-profit boards in the sporting and agricultural sectors and is in a management role with the CFA locally.
"I'd like to think that I have been able to play the role of devil's advocate in various discussions as well as assisting with board discussions on reaching decisions and conclusions."
He enjoys spending time with his family and tending to various animals on their farm - and is keen on off-road racing.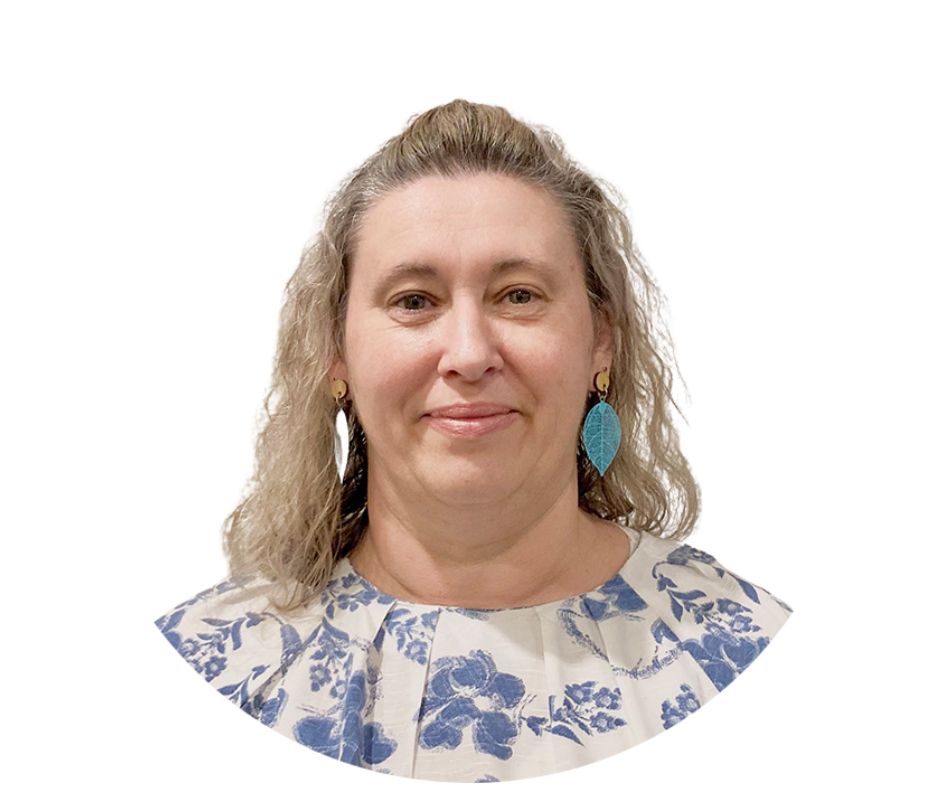 Debbra O'Keefe
Secretary
Deb O'Keefe joined the board in 2017 already in the industry as a disability support worker after starting her working life as a dairy farmer.
"When I first joined, I thought I couldn't contribute much to Headway other than being a worker in the industry. I could probably give insight for what I see on the inside and as a mother of a child with a disability. I bring something to the table other people don't see."
Outside of Headway Gippsland, Deb is a leader at Korumburra Scouts and is involved in Holden HQ racing with her partner.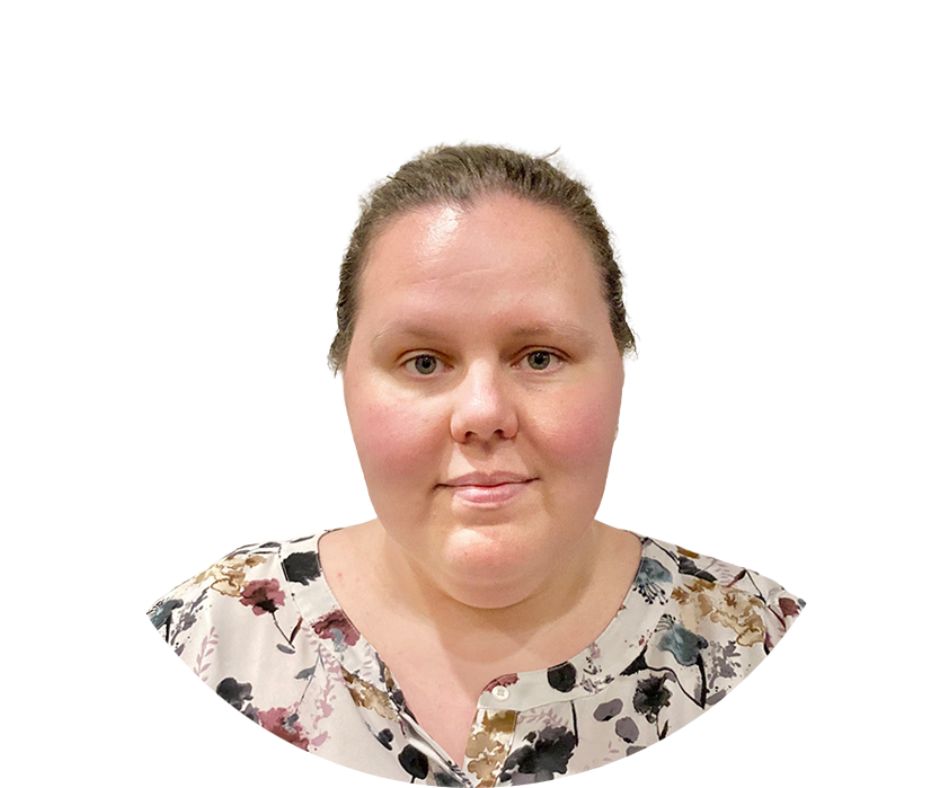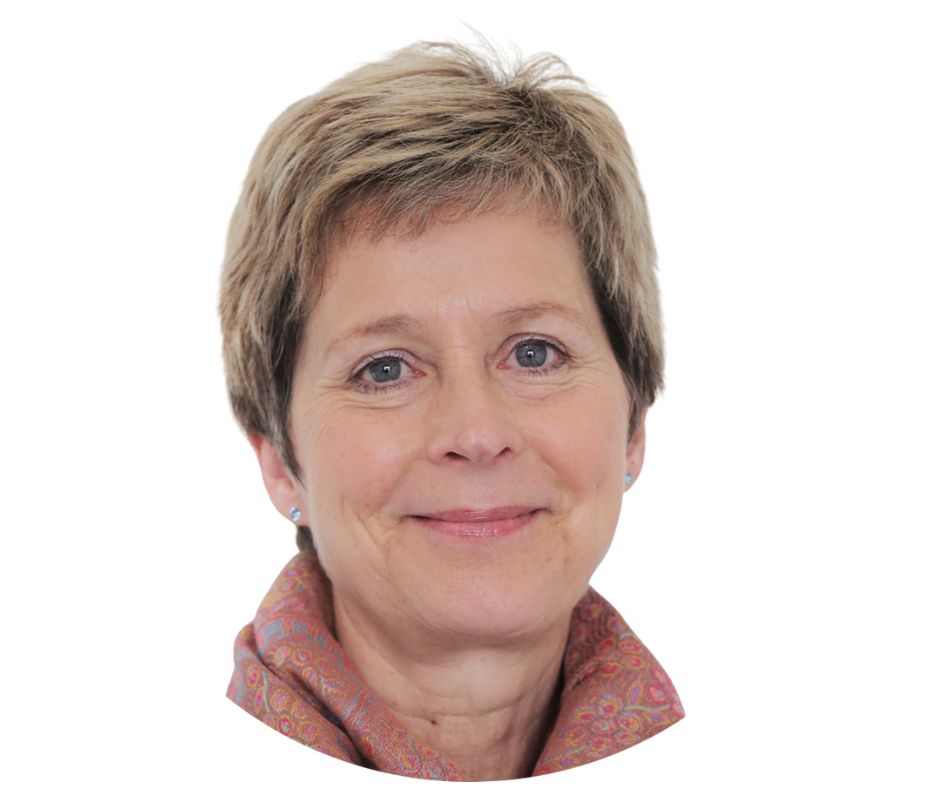 Marianne Fontaine
Board Member
Marianne Fontaine joined the Headway board in late-2019 as a strong advocate for people who may be lesser heard.

"My passion is for equal access for everyone."
Marianne spent about 15 years as an integration aid and is an administration volunteer at Vision Australia. She is also a dedicated puppy trainer of seeing eye dogs and has a Certificate II and III in Auslan.
As a parent to twins, Marianne was previously involved in the Latrobe Valley Multiple Birth Association. She loves the long walks with her dog, cycling and spending time with family.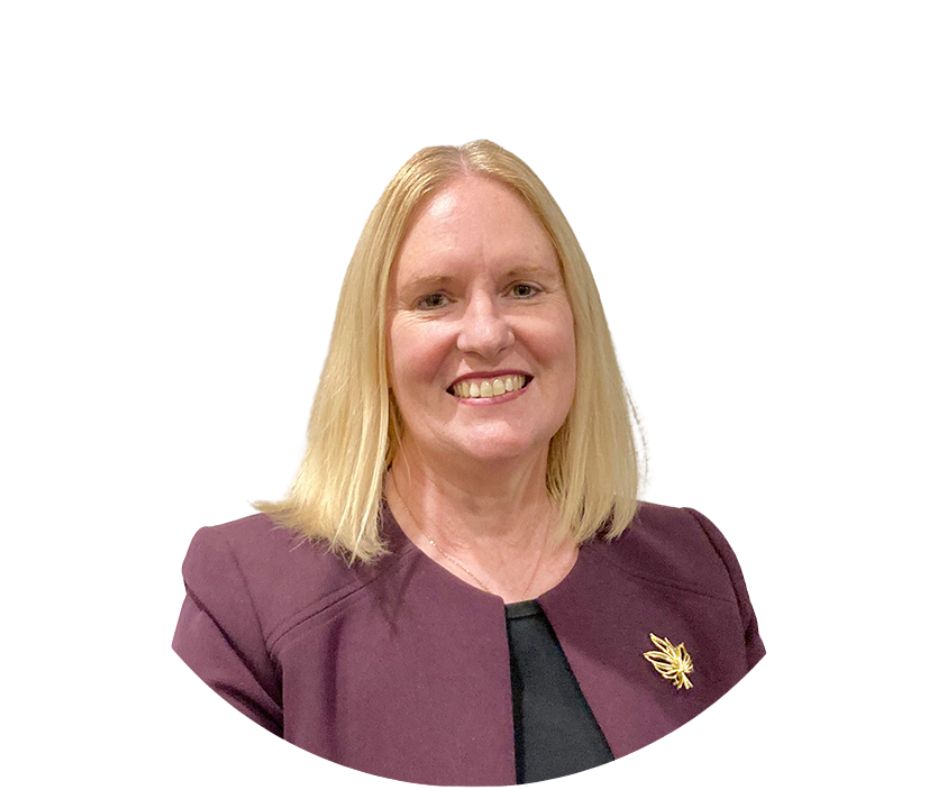 Leisa Harper
Board Member
With over 25 years of experience in education and business development, Leisa has a broad knowledge base and an extensive range of experience and skills.
She is proud to be associated with Headway Gippsland and loves giving back to her community. Leisa is passionate about connecting and sustaining her community and completed a Master's in Business Administration in addition to her Master's in Educational Leadership (Psychology).
Leisa is the founding director of AgilityFX, a consultancy organisation that specialises in Strategic Planning, Business Consultancy and Executive Coaching.
Leisa loves living in the Gippsland region where she enjoys bushwalking and enjoying time with her family.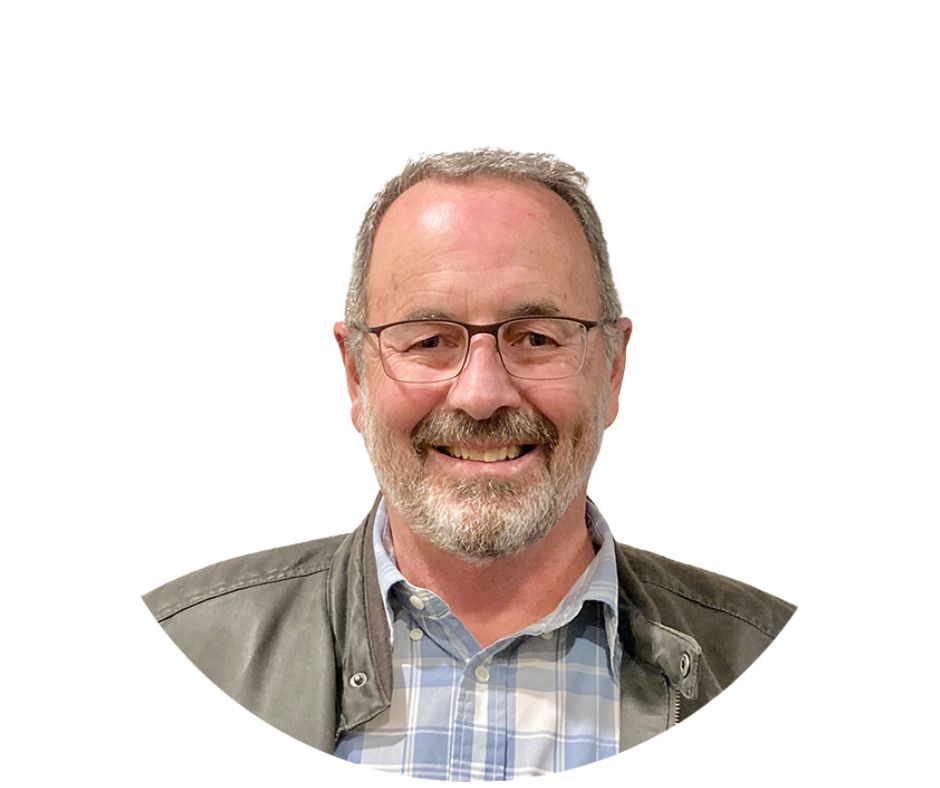 Phil Drummond
Board Member
Before joining the Headway board in 2023, Phil Drummond has served in the local government sector for 23 years, followed by 10 years with the Trafalgar & District Community Bank.
Phil has a degree in Business and post-graduate qualifications in Human Resource Management and Business Administration.
Prior to retirement, Phil has enjoyed being involved in the community. Throughout his life, he has been actively involved in running cricket clubs, kindergartens, swimming clubs and scouts over the years.
He has two adult children and enjoys travelling with his wife. He is also an avid reader and is learning to enjoy gardening.